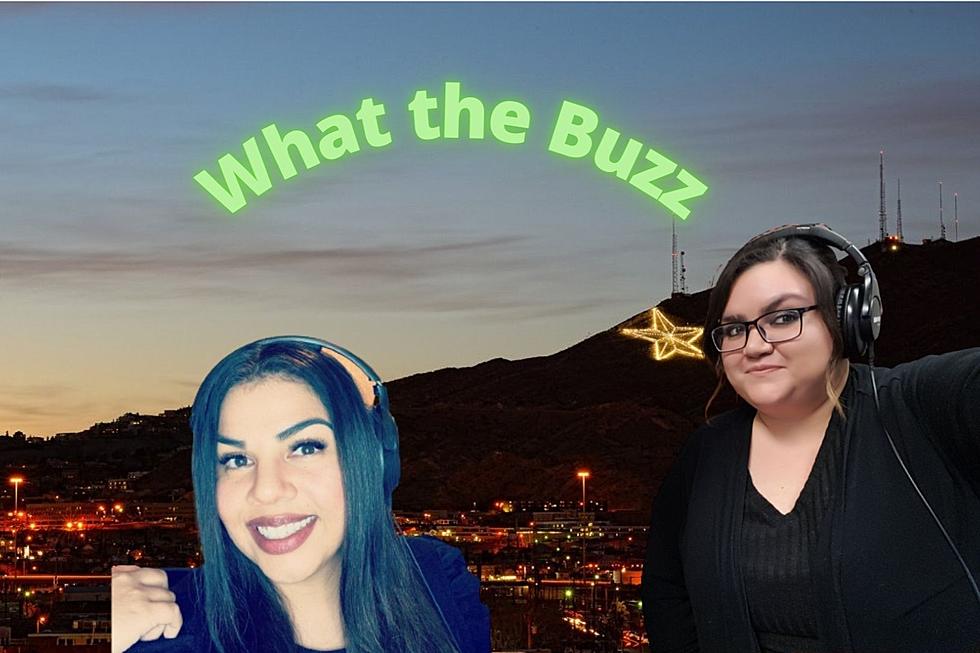 Poutine Pie with Lisa Sanchez on New 'What the Buzz' Podcast
KLAQ
"What the Buzz" is back for the new year and it starts off a bit crazy!
Our new episode, "Poutine Pie with Lisa Sanchez" is out now and you can hear it on KLAQ.Com's Listen Live Player or on the Free KLAQ Mobile App.
As the title suggests, Morning Show Co-Host Lisa Sanchez joins me in this episode while my usual co-host, Emily, is out for a few weeks.
In this episode, we begin with some devastating news- by now, everyone has heard that Rage Against the Machine has postponed the beginning leg of their tour, which includes El Paso. You can hear Lisa go through the five stages of grief throughout the entire episode! We also discuss the highly anticipated "When We Were Young Festival" and how dubious of it we really are!
We also learn a little bit about Lisa's radio journey, how she started, where she was before she landed on the Morning Show and how Buzz created a co-dependency of Lisa. Lisa also discusses her working relationship with Fernie and how they remained friends even though their work relationship was a bit strained.
Lisa and I also discuss a little bit of the symptoms we experienced when we had COVID-19; we didn't have it at the same time, and Lisa is fully recovered now. Finally, we talk a little bit of the burnout we're feeling and how it's manifesting itself in the one hobby we love- reading!
Enter your number to get our free mobile app
"Poutine Pie with Lisa Sanchez" is available now on KLAQ.com's Listen Live Player and on the free KLAQ mobile app. Until Emily returns, tune in to see who else I have as a special guest on "What the Buzz".
Here's Where To Find All 9 Of El Paso's Balloon Mural Series: