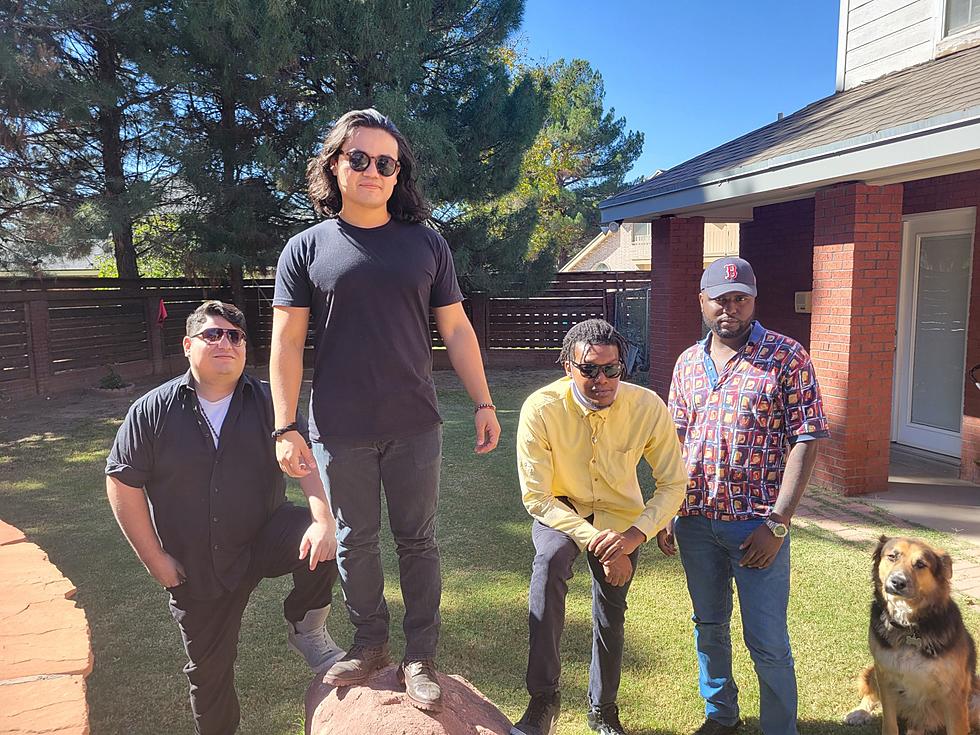 Hear An El Paso Artist Rocking the Pickle Party On Sunday's Show
Photo Nico
Every Sunday afternoon, from 5-7pm, KLAQ brings you two hours of the latest national releases & we put the spotlight on plenty of local rock from El Paso & around the Borderland. We call it... Q-Connected.
This week is the week of the KLAQ Pickle Party so to celebrate the occasion, we'll hear a band who will be part OF the KLAQ Pickle Party: Feline Fox. We played one of their songs, "We Will Survive" on the Buzz Adams Morning Show & this week we'll feature ANOTHER FF tune on Sunday's show. If you want a preview on how Feline Fox performs, or you want to hear them again, here's their Midnight Sessions performance from last year:
We'll hear tons of other great local rock from El Paso: we'll have Into the Spiral,
Foxy Mojo
Fusebox
and much much more.
We also will hear the return of a band that ruled during the 80s: Def Leppard. They announced the new album "Diamond Star Heroes" dropping May 27th on Thursday so we'll hear the new song "Kick".
We'll also play the new Rammstein song "Zeit", the title of the new album coming out April 29th.
And other new songs by Mastodon, Wage War, Blind Channel (one of the bands performing with From Ashes to New March 27th), Ghost & more.
If you're a local artist from El Paso, or you perform within 200 miles of El Paso, you can submit your music for the NEXT Q-Connected right HERE or send me an email at daniel.paulus@townsquaremedia.com
Join me Sunday afternoons, 5-7pm on 95.5 KLAQ.
All 10 Of El Paso's Nicknames