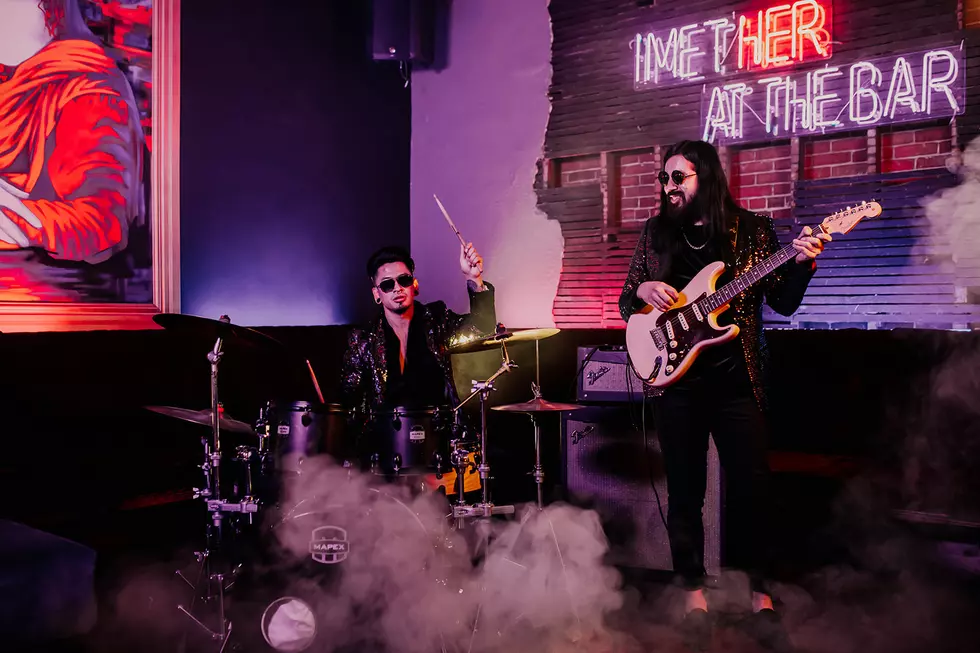 Local Band Pays Tribute to A Night at the Roxbury
Gaby Velasquez
2020 was NOT the best year for concerts, but a lot of bands & musicians were able to record new music, including some of our very own talent here in El Paso. Local rockers Coco Butter recorded last year at Star City Studios & released their album "Phase Two: Don't Stop the Glam" back in October. The band caught the attention of the El Paso Times & the band was featured on the front page back in January of this year.
Feels great to get recognition from our city! ⭐️❤️Can't wait for our music video to be released! 🎥🕺🏻🕺🏻
Coco Butter Star City Studio & OM gallery

Posted by Jason Lespron on Sunday, January 31, 2021
Thankfully the music video for their song "When You Came Through" has FINALLY arrived & I was able to ask their drummer Jason about the video:
"'When You Came Through' is about spotting a special someone when you're out having fun & knowing that you can't leave without meeting that person... the video is heavily influenced by the classic film 'A Night at the Roxbury'. We're a parody of the main actors, Benny Coco (Will Ferrell) & Jay Butter (Chris Kattan). Mona Bar represents an exclusive bar that is hard to get in but we sneak in comedically. We meet two girls that we were destined to meet. It's all wild psychedelic fun from there. We really just captured a genuine good time at one of our favorite bars with some of the coolest people in town"
Coco Butter also has been featured for the Midnight Sessions on the Emmeff Pearl YouTube Channel.
The video for "When You Came Through" was produced & directed by Valentin Sandoval from Power at the Pass & without further ado I give you... Coco Butter
You can hear Coco Butter & their song "When You Came Through" on Q Connected, Sunday nights at 10pm.
How long it takes to binge 'The Office,' 'Game of Thrones,' and 50 other famous TV shows