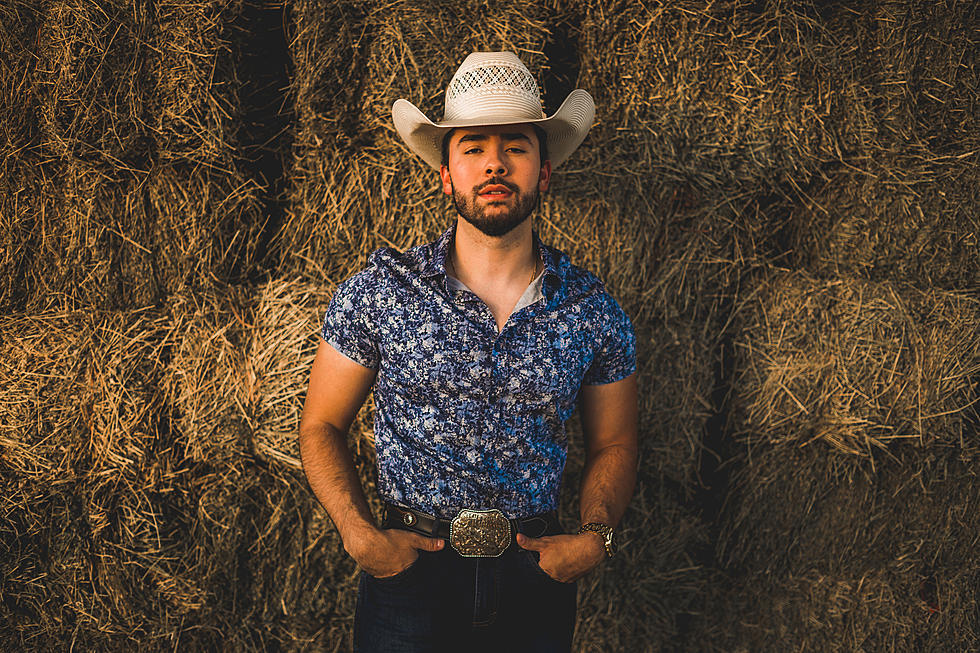 El Paso Artist Damian Isaac Working Hard By Recording Two Albums
Michael Dungan @dungan.photography
El Paso is definitely a great place for lovers of all kinds of music: rock, metal, rock, latin. We also have a huge country/country rock scene too & one of the biggest artists in that genre is Damian Isaac.
The Damian Isaac Band has been performing since 2019 & during that time, they've become one of the bigger country rock artists from El Paso; doing countless shows in El Paso, Las Cruces & Far East Texas.
Last year, they released "Welcome to the Rodeo" which currently has over 74,000 views on YouTube. According to Damian, the inspiration came after "solidifying our sound as a band & once we figured out the riff, it just sort of took off and we just wanted to tell our story that we're not willing to give up and give it our all with our music career. Just like a cowboy would do whatever takes chasing a rodeo dream".
In November of last year, the Damian Isaac Band released an acoustic song called "Still, Far, Gone". And speaking to Damian, he did say there will be not one, but TWO EPs coming out soon. When asked why, he responded: "the mixture of sound that the Damian Isaac Band has between... grungy aggressive southern country rock, to lyrical & flowing storytelling songs that country traditionally does. These 2 EPs will show you how we do that as far as being loud & hard to soft & sweet."
The Damian Isaac Band are also one of the bands who made it to the finals for the Jack Daniel's Battle of the Bar Bands.
You can hear the Damian Isaac Band on Q Connected, Sunday nights 10 to midnight, & if you're a local artist, you can submit your music HERE or send me an email at Daniel.paulus@townsquaremedia.com
All 10 Of El Paso's Nicknames