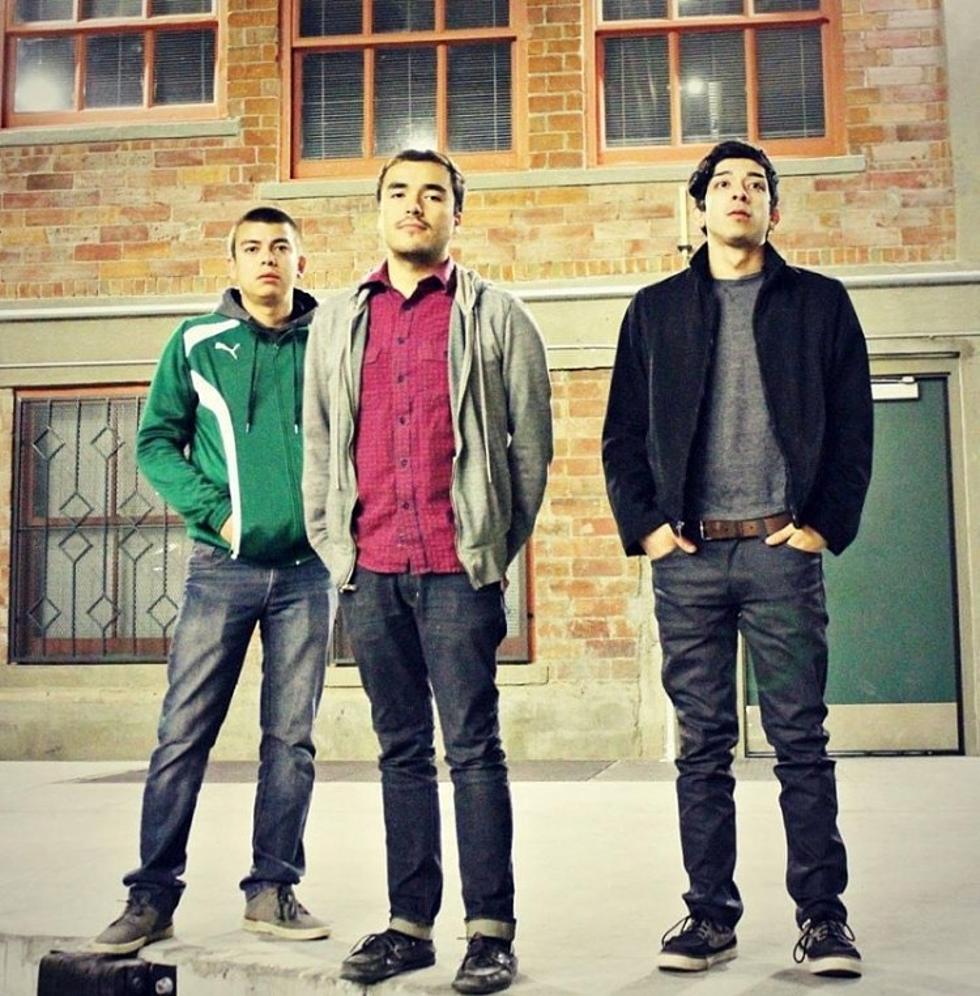 Avindale Still Rocking El Paso Scene Under New Name And New Song
Papa Joe Photography
I remember seeing a local band called Avindale YEARS ago. I've had friends listen to them & they would perform all the time at venues like The Lowbrow Palace, The Percolator & countless shows outside of El Paso. I'm happy to say they are still very much active, this time under a new name: Petty Humans.
Petty Humans was formed this year & their lineup is exact same as Avindale's & is led by Oscar Alderate. When speaking to the band & asking what brought the changes to their sound, they explained that their "different outlooks & experiences translated into a different sound which is why we switched names".
Petty Humans began teasing & recording new music back in February in Oscar's home studio called Bright Water Recordings & they finally released their first single "Lying Lips" April 23rd & the music video released on the same day. Because of the mass usage of social media, "Lying Lips" is "aimed at making people question what we're being fed through media outlets & by people of influence, and how as much as we are promised change. What we truly need is an honest look at ourselves to see more clearly & be closer to truth. The music video was shot by Oscar himself; he chose Legos because ultimately he liked the appeal it has to our inner child & imagination."
Petty Humans also said that there will be another single (and music video) coming out in the near future & they are working on an album for 2021.
You can hear Petty Humans on Q Connected & if you're a local artist, you can submit your music for the show right HERE or send me an email at daniel.paulus@townsquaremedia.com
Join me for Q Connected every Sunday night ,10pm to midnight MST, on 95.5 KLAQ.
Here are some tips for self-care during the pandemic: