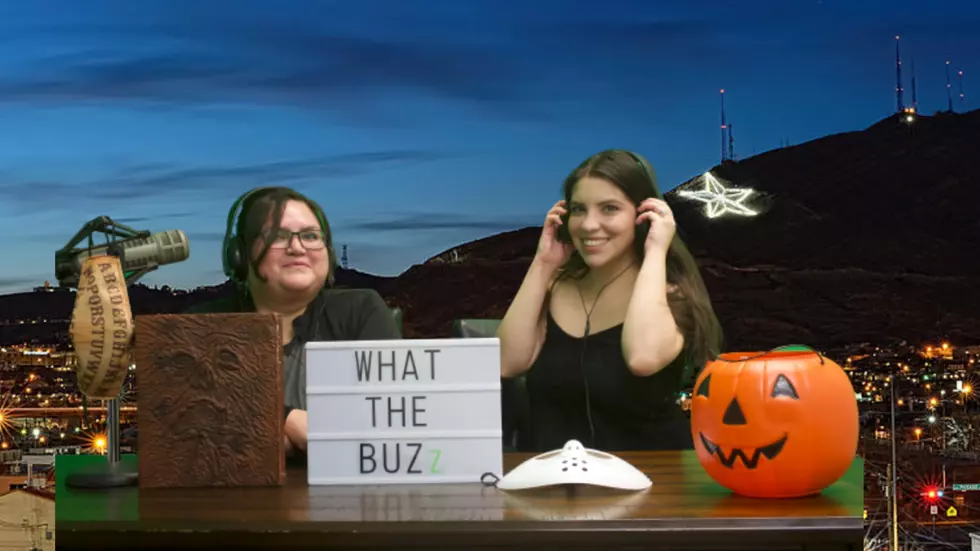 Emily Makes Her Triumphant Return on a New Episode of What the Buzz
KLAQ
It's been quite some time but Emily has made her return to work and to the What the Buzz podcast.
Our new episode of What the Buzz titled "The Return of Emily" is now available wherever you get your podcasts and also conveniently available on KLAQ.com's Listen Live player and on the free KLAQ mobile app.
On this episode, Emily tells us all about her time away. Emily is a new mom to a beautiful baby girl- but Emily assures us that the road to motherhood is a bit bumpy and it's something that we should talk about more.
Enter your number to get our free mobile app
I get to catch up Emily on some of the stuff that happened while she was gone; for one, Lisa is leaving us. If you haven't heard by now, Lisa is leaving the station and moving on to a new chapter in her life. There have been many weird conspiracies as to why Lisa is leaving- but to put it simply- she thought it was time for her to move on. You can hear a detailed explanation from Lisa herself on the After Buzz podcast hosted by Nico Adjemian. The After Buzz is available everywhere you get podcasts and also at KLAQ.com and on the free KLAQ mobile app.
While Emily was gone I had Lisa as a guest and then Duke Keith also joined me as a guest star. However, Nico Adjemian never got to join me on What the Buzz- and I look forward to reminding him about it daily.
After this podcast, I'll be out for spring break because I am feeling a bit burned out, but I look forward to coming back with some new content ideas as well as a new episode of What the Buzz. See ya later boos & ghouls!
El Paso's First Snow Day of 2022
El Pasoan's capture the first snowfall of 2022