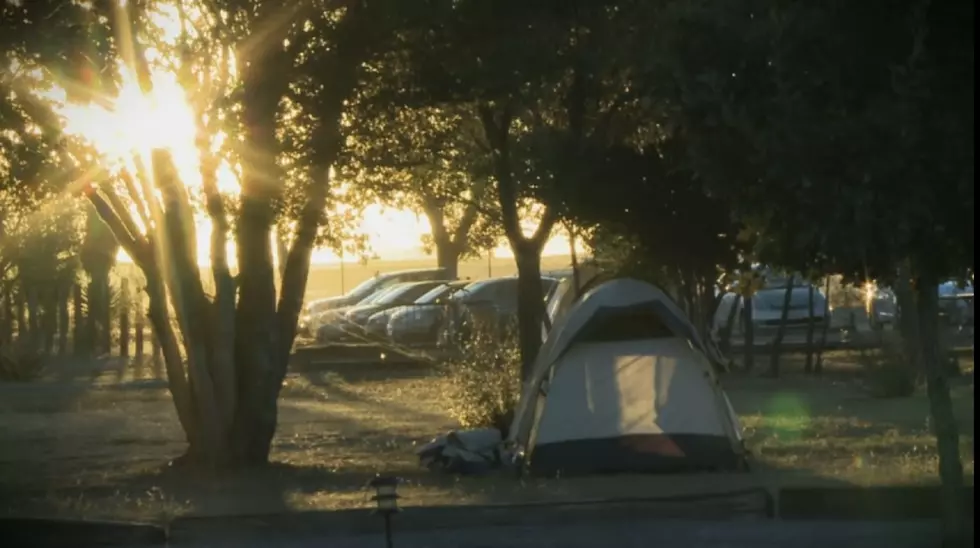 What Are The Coolest Hotels in the US? Two Are Outside El Paso
The Texas Bucket List via YouTube
When you stay at a hotel, you want to make sure it's nice & it's affordable. Sometimes you want to stay at one, just for it's sheer unique design. If I was going to mention some of the coolest El Paso hotels, I'd throw in the Wyndham Hotel, the Hotel Indigo, the Gardner Hotel, & the De Soto Hotel (R.I.P.).
According to a list on TimeOut, they listed the 9 coolest hotels in the United States. Two of them are not only in the state of Texas, but they're also not too far out of El Paso.
El Cosmico: If you want a spot that's away from the city, there's a camp in Marfa, Texas that draws in a ton of visitors every year: El Cosmico. Found off of US-67, it's a camping experience that comes with tipis & trailers that come with beds & electricity. Many musical festivals are held there including the Trans Pecos Fest. And it's less than 3 hours away from El Paso so it's definitely within driving distance.
You might have seen El Cosmico featured on The Texas Bucket List.
Basecamp Terlingua: If you've even wanted to camp inside a giant bubble, then this spot if for you. Located in Terlingua, TX the Basecamp, Terlingua definitely offers camping in a setting that I personally can enjoy. If you don't want to stay inside, they do have spots around the camp that you can set up outside & a pool too. And it's not too far away from El Paso, just little over 300 miles away. Veronica even had some family members go out to the Bubble Camp & you can see their photos right HERE.
If you DO visit any of those spots, enjoy & take plenty of photos!
5 Rooftop Bars in El Paso