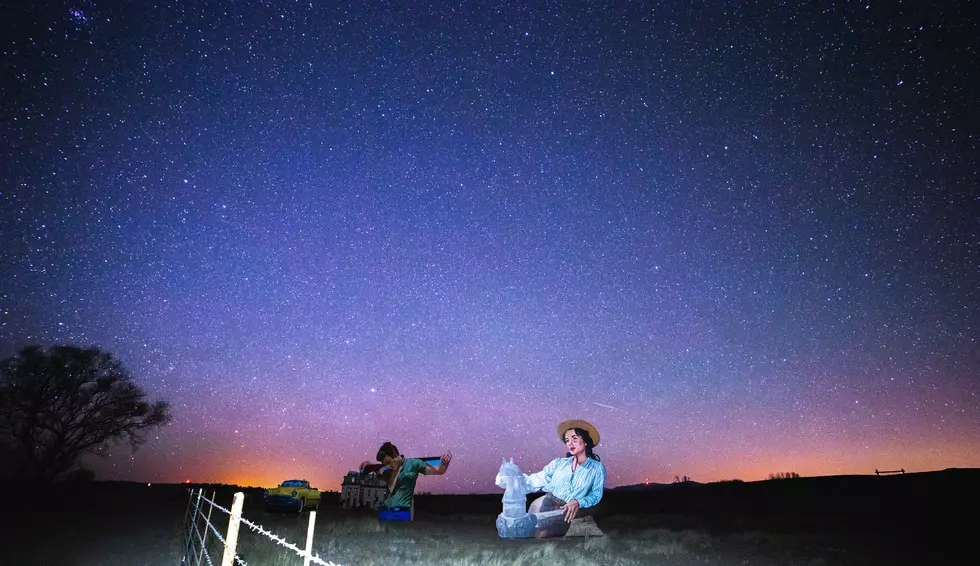 Put the Must Visit Small Town in Texas on Your New Year Bucket List
Leonardo Corral via Unsplash
If traveling more is on your bucket list this year, then you'll definitely want to stop on by what Thrillist calls the "Must-Visit Small Town" in Texas!
Small towns have a certain charm that somehow keep you coming back and in Texas, this small town definitely has many coming back- and it's all thanks to how Instagram perfect it is!
Thrillist has named Marfa the "Must-Visit Small Town" in Texas and, since I've never been, I'm definitely adding this place to my road trip bucket list for the new year!
Enter your number to get our free mobile app
Texas' Must Visit Small Town
With a population of just under 2,000- Marfa has been on my radar for quite some time, mainly because of all the picture perfect Instagram posts I've seen! Here's what Thrillist had to say about Marfa:
When modern artist Donald Judd fell in love with this desert community in the 1970s, he ended up changing it forever, transforming it into an art hub renowned for its galleries and yearly film and music festivals. Judd's Chinati Foundation is a necessary pilgrimage for any art aficionado (the drive here is no joke), as is the overly-Instagrammed Prada Marfa (plus there are amazing restaurants right in the middle of nowhere)
If you haven't seen the iconic Prada Marfa, it's an art installation in the middle of the desert- but it makes for some perfect photoshoots.
And it looks like just about anywhere, there's art to admire and photograph.
This James Dean and Elizabeth Taylor art installation, which is literally on the side of the road, is a tribute to the 1956 film "Giant", which filmed in part in Marfa.
If you haven't heard of the famous Marfa Lights you'll get the perfect view for this mysterious desert light show when you visit Marfa.
I love a good art installation, just look at these photos of my trip to Meow Wolf in Santa Fe!
With a rich art scene and trendy bars and restaurants, Marfa sounds like a perfect mix of modern meets small town charm that you'll definitely want to add to your road trip bucket list!
40 Of The Best Musicians Born In the Lone Star State
Texas has been home to a wide variety of musical genres; many musicians have become staples of rock, metal, pop, country & more. Here are some of the greatest musicians to ever represent the state of Texas.