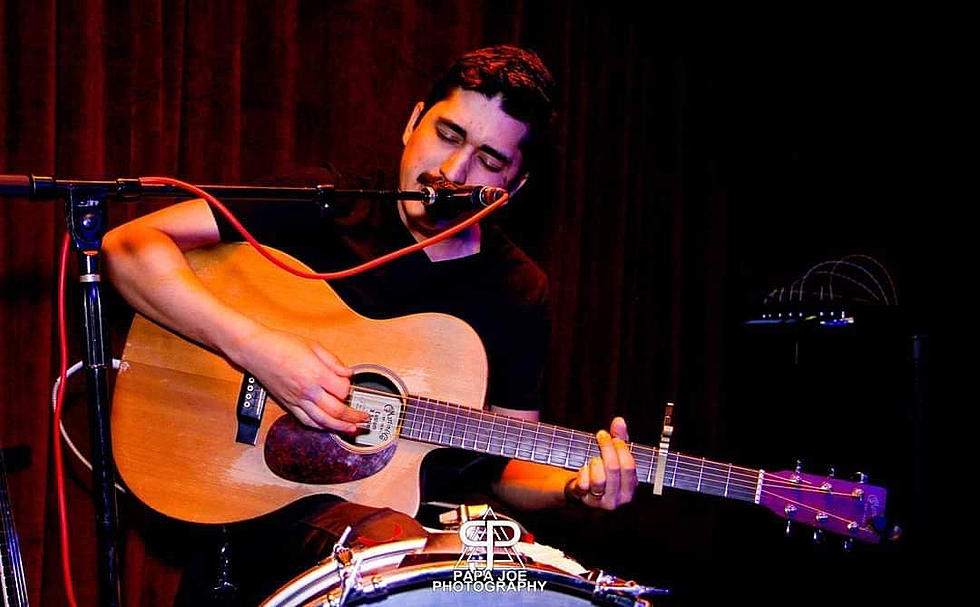 El Paso Band's Video Tackles Issues of Isolation & Anxiety
Papa Joe Photography
I think we can all agree: last year the pandemic really hit everyone EXTREMELY hard. If you were feeling anxious or depressed, you were not alone. A lot of musicians felt the same exact way, myself included, & sometimes the best way to cope with your feelings is to write. That's exactly what Javier Martinez did.
Javier has been playing music in El Paso for over 20 years in a number of studio projects as well as doing solo material. He's worked with a hand full of bands from El Paso, Chicago & Austin, & his lately his focus has been his acoustic duo with Emily Davis, Cult Loveless & his new project called Tales of Giants.
I asked Javier about his new project & what was the story behind his new song "King of Thieves": "It started off as some words I screamed when I was high on coffee. I really liked the words that ended up being the chorus & I built words around it. The song mainly speaks about depression & trying to come over inner demons. The pandemic wasn't helpful at all, especially those who suffer from mental illness. I recorded everything myself; I have a home studio that I've been building up over the years. It gives me freedom to work on my time & is less embarrassing. The same goes for the video for 'King of Thieves'. It was all DIY; I did all the puppetry, filming & editing. I'm going to continue to release singles under Tales of Giants & making short films, hopefully play some local shows & tour the region. Also I'll be releasing another EP with Cult Loveless this summer".
The video premiered on the EP Culture Beat YouTube channel & you can hear "King Of Thieves" appearing on Q Connected this Sunday night at 10pm. If you're a local artist & you want to submit your music, you can right HERE.
Check out these 50 fascinating facts about dogs: