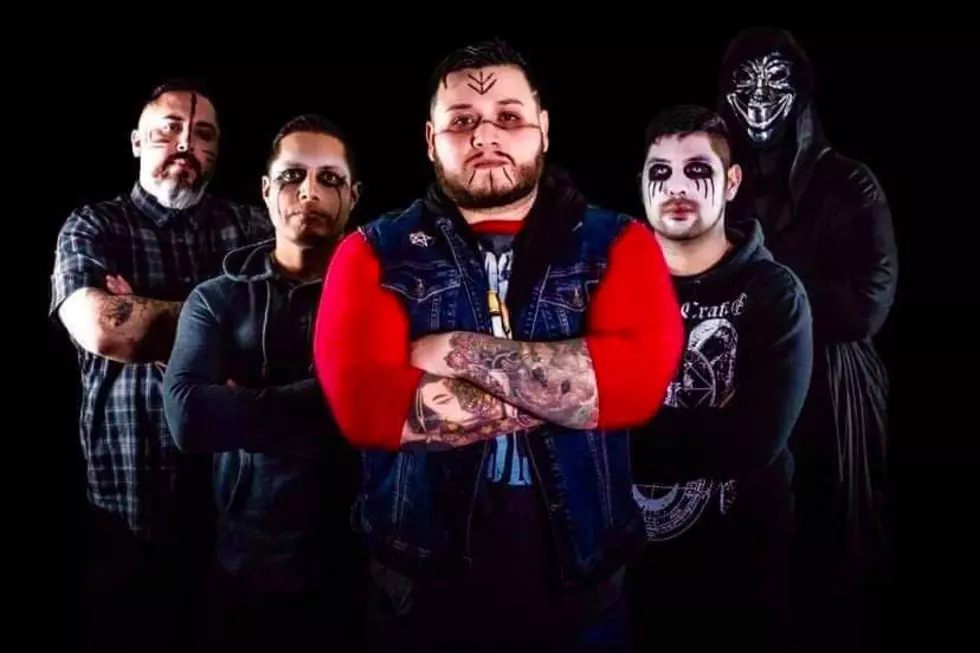 Circa Arcana Battles Addiction & Depression In Encouraging Video
Bryan Castro
After the pandemic, 2021 has been EXPLODING with new bands emerging onto the scene with new album/EP releases & music videos. The latest music video release came out TODAY from the metalcore band Circa Arcana.
Circa Arcana may have gotten started last year, but some of the members have been around in the El Paso for a WHILE. Their sound has compared to It Dies Today, I See Stars, Blessthefall & Howard Jones-era Killswitch Engage. They are:
Kevin Cangas - Vocals
Johnny Serna - Lead Guitar
Felipe Jasso - Rhythm Guitar
Ben Reyes - Bass
Frankie (Dino) Loya - Drums
They've been featured before on Q Connected with their song "Esoteric" which was recorded by their guitarist Johnny, mixed & mastered by Chris Hard. Their singer Kevin DID tell me that they were working on filming their first music video & with the help of Marc Coronado...it's finally here. When speaking to Kevin, he told me what the music video was about:
"It's about my addiction & how I was always in a fight with myself mentally of how bad I wanted to stop... but I kept on drinking. I slowly started to see my self becoming something I never wanted to become & in the end how I ended up not even knowing who I was...there was really no more ME. We are a band that hopes our stories and struggles can help others that feel this pain & let them know they are not alone while still melting your face off!".
In addition to the new video for "Esoteric", Circa Arcana is working on their "Bridget Viginti" EP as well as releasing more videos later in 2021.
If you're a local artist or you have a local band (& you perform within 200 miles of El Paso) & want to be featured for Q Connected, just send in your music HERE or send me an email at daniel.paulus@townsquaremedia.com
Q Connected is every Sunday night 10pm to Midnight MST on 95.5 KLAQ.
Here are some tips for self-care during the pandemic: