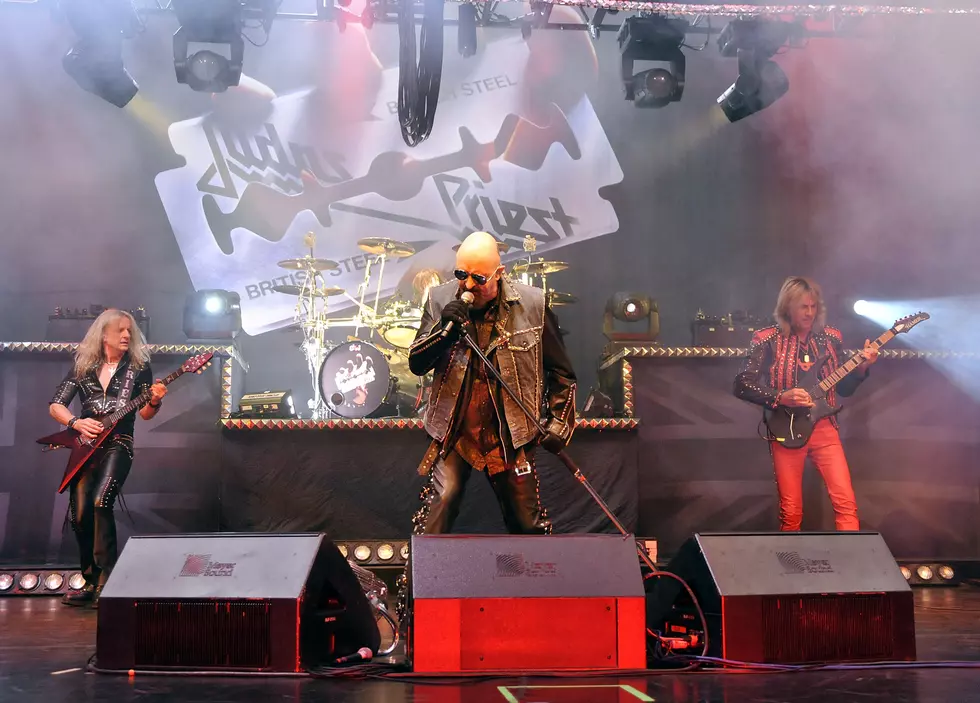 Some Fans Want KK Downing Back In Judas Priest – Do You?
Getty Images
The Heavy Metal Icons are celebrating their 50th anniversary as a group and many fans are unhappy that one past member is not involved.
Judas Priest are turning 50 and plan a commemorative 50th-anniversary tour. Over the years, there have been several lineup changes in Judas Priest  From lesser-known members like Alan Atkins, Simon Phillips, and Andy Sneap to more familiar names like Dave Holland, Tim "Ripper" Owens and current, "new-ish" members Richie Faulkner and Scott Travis.
Now, some fans are practically demanding that he and his Flying V be reinstated for the anniversary and an online petition has been started. You can sign it here.
Borderland Priest fans, what do you say?