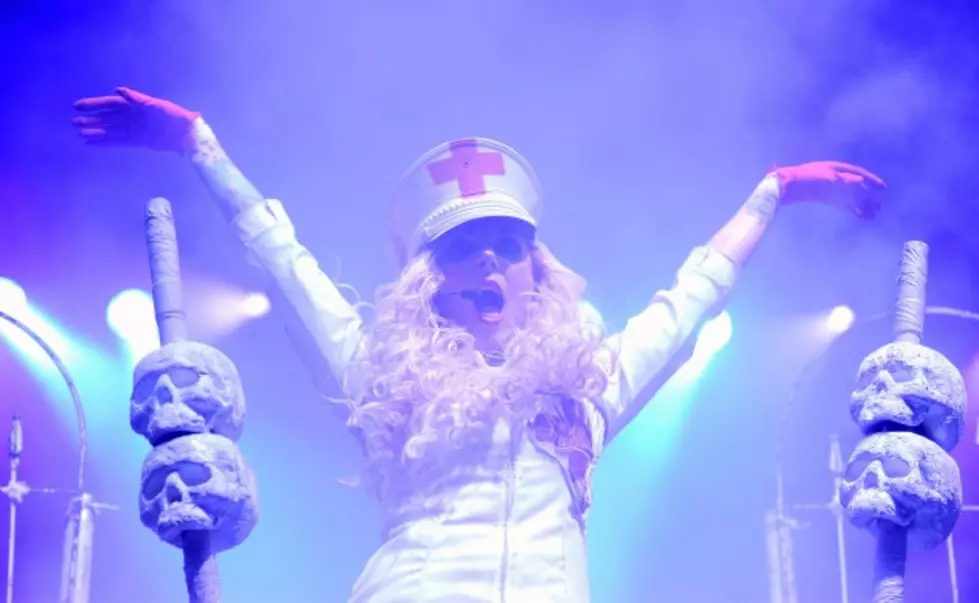 In This Moment, Halestorm, Vinnie Paul And More On Tonight's Show
Getty Images
Welcome to another great Friday Edition of Loudwire Nights. Let's get this evening started with some sweet tunes, interviews and crazy stories from your favorite duo Full Metal Jackie and Tony LaBrie!
On tonight's show, Jackie will be chatting with Texas born Vinnie Paul of Hellyeah. I still get chills from their tune 'Moth', definitely one of my favorite songs to drive home with.
What more can you ask for on a Friday evening? Two hot chicks talking about new tunes, tours and more. Join Jackie as she will be chatting with the gorgeous Maria Brink of In This Moment.
Shaun Morgan of Seether will also be on Loudwire Nights. Pretty sure you guys love their latest tune 'Same Damn Life' ... sounds like a weekday.
Then of course, tune in at the ten o'clock hour as Mission Metallica takes over.
Let's get this Friday night rocking and rolling with Loudwire Nights!