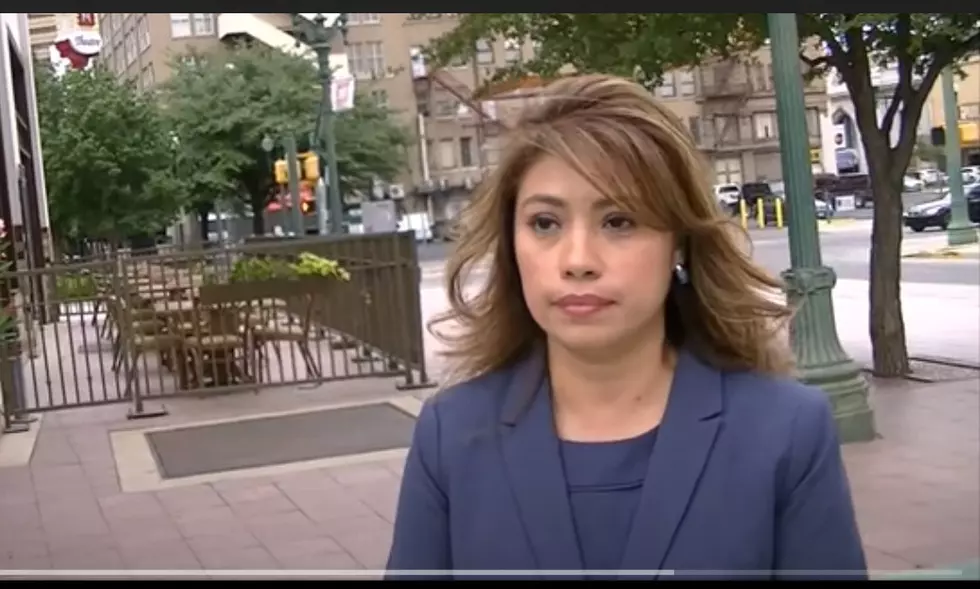 Explosive New Accusations Against El Paso D.A. and Advisor
YouTube
A local attorney, working at the behest of the judge presiding over the case against the Walmart shooter, has filed a report that contains numerous blockbuster accusations against District Attorney Yvonne Rosales and one of her advisers, Vinton judge Roger Rodriguez.
In the stunning court filing attorney Justin Underwood claims that Rodriguez was behind two mysterious e-mails to dozens of El Paso journalists attacking former prosecutor and presiding judge in the case, Sam Medrano. The e-mails purportedly came from the son of Walmart victim Alexander Gerhard Hoffman Roth.
Enter your number to get our free mobile app
Underwood (who appears regularly on the KLAQ Morning Show to answer legal questions) came to a shocking conclusion:
"I am convinced that the emails…actually originated with someone in the Office of the District Attorney" reads a portion of the filing.  "To include", the filing says, "District Attorney Yvonne Rosales, Roger Rodriguez, ADA Curtis Cox" among other staff to the D.A.'s office.
Underwood's report even specifies who wrote the e-mail that went out to a list of journalists which El Paso Matters reports, "largely matched media distributions lists used by the El Paso County D.A.'s Office to send news releases".
Justin Underwood's filing purports that Roger Rodriguez's wife, Ann, used Hoffman's widow's cell phone to send the e-mails. The widow, Rosa Maria Valdez Garcia, "had no knowledge of the emails or what they contained", according to the Underwood Report.
If the Underwood report is correct, this brings up a whole new range of possible violations against the D.A. and her legal adviser, Rodriguez. Witness Tampering comes to mind along with perjury and, probably, obstruction of justice.
What does Justin Underwood base his conclusions on? This is the shocking part. Apparently, the family of Mr. Hoffman got the feeling they were being manipulated for ulterior motives and began recording their conversations with Mr. Rodriguez.  Yes, there are tapes.
To find out more about the report, including transcripts, you can see the full story from El Paso Matters, here.
UP NEXT: See how much gasoline cost the year you started driving