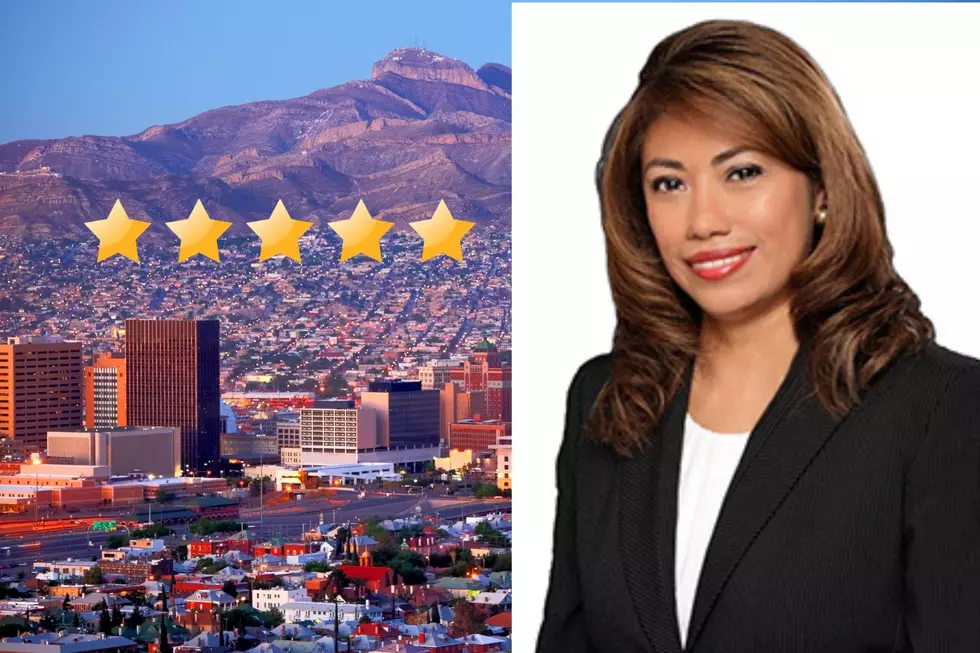 You Won't Believe This Google Review Of El Paso DA Yvonne Rosales
Canva/epcounty.com/da/about.htm
She's making headlines and the airwaves for all the wrong reasons these days, but a 5-star review from 10 months ago left under the El Paso District Attorney's Office 'Google Reviews' may shock you. And not for the reasons you think!
For some context, Yvonne Rosales was sworn in as District Attorney on January 1, 2021 (...and unless she's recalled somehow, she will be D.A. through December 31, 2024).
The following reviews were made after she took office.
But you'll never believe this review from 10 months ago that had some serious (alleged) foresight!
Stay classy, El Paso D.A.
Celebrities Busted With Drugs In & Around El Paso, TX