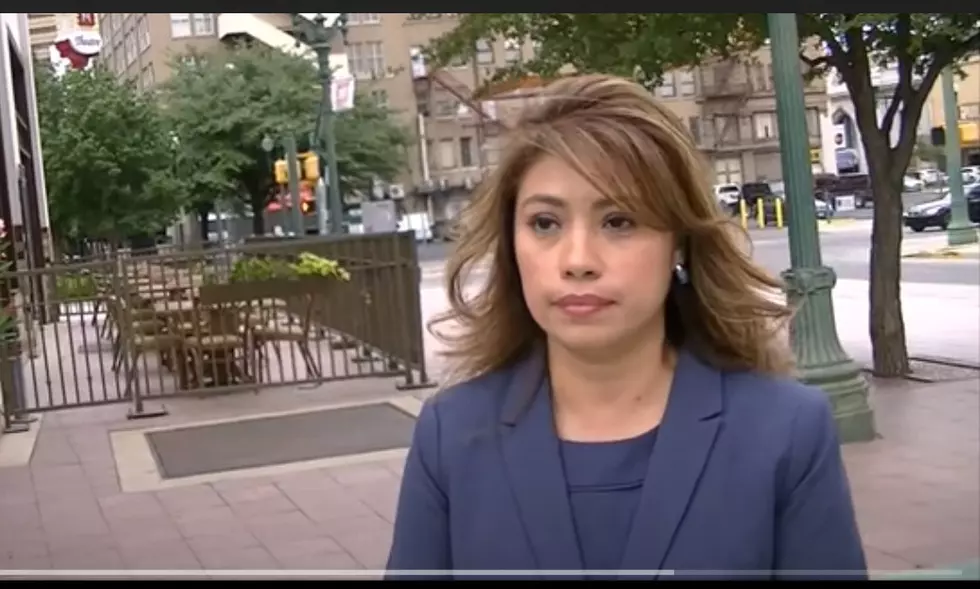 BREAKING NEWS: Petition Filed To Remove El Paso District Attorney
YouTube
El Paso attorney Omar Carmona has filed a petition that seeks to remove El Paso D.A. Yvonne Rosales from her position.
In the 8-page filing, Carmona alleges that Rosales has put El Paso in danger by allowing hundreds of cases to be dismissed because of failure to file.
Enter your number to get our free mobile app
We've been following this story closely. Here are some key facts.
This week a judge dismissed around 370 criminal cases. The dismissals came after the District Attorney's office failed to seek indictments longer than the 180-day limit.
Next week, there may be an additional ONE THOUSAND dismissals for the same reason.
El Paso Matters reports that over half of the dismissals were for alleged felony crimes. Those felonies range all the way from State jail felonies to 1st-degree felonies.
Out of the 370 dismissals, 15 of the cases were 1st-degree felonies. First-degree felonies cover things like attempted capital murder, aggravated kidnapping, and aggravated sexual assault.
This isn't nearly the end for case dismissals. Attorney Justin Underwood was on the Buzz Adams Morning Show on August 24th, 2022 and told us there are 12,000 cases that remain unscreened in the district.
DA Rosales has offered up several explanations for these failures.
1.) The Covid pandemic has resulted in a huge backlog.
This is fair inasmuch as Covid definitely disrupted court proceedings. But Covid delays happened everywhere in the U.S.; in the world, even. But you won't find the kind of prosecutorial failure in all (or any) of these other places.
2.) Holdovers from the previous DA's office have tried to hinder Rosales.
Whatever. Maybe so, but there's no way that could account for the lack of action we're seeing.
3.)The office of the Public Defender's office "blindsided" her with all these dismissal requests.
Wrong! The DA well knows that this is the Public Defender doing her job. Why can't Yvonne do hers?
For more on this major, developing story check out our news partners at KVIA-7.
UP NEXT: See how much gasoline cost the year you started driving