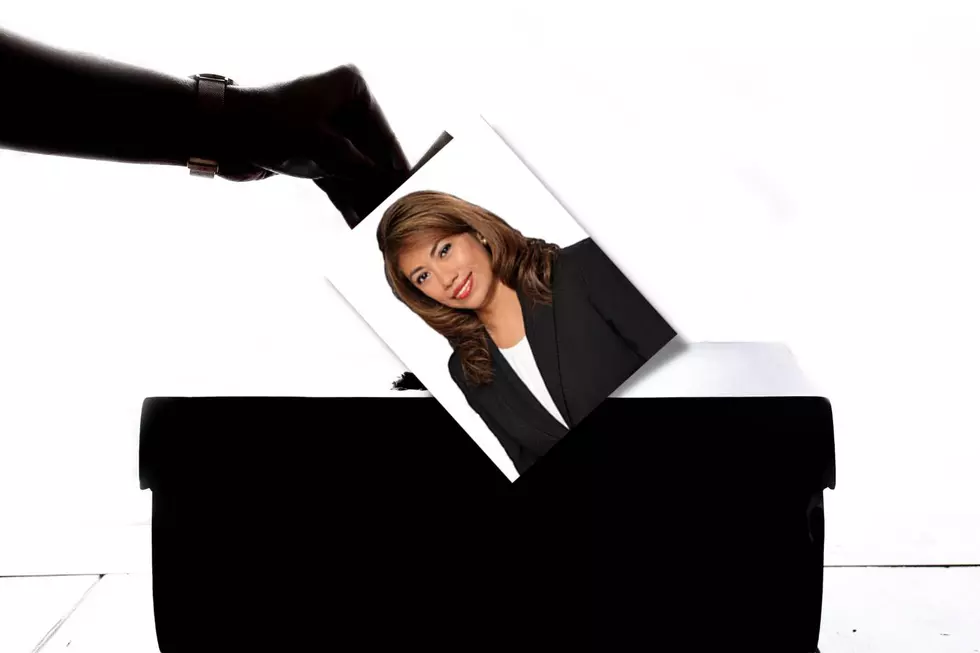 How Many Votes El Paso D.A. Yvonne Rosales Received – EXPLAINED
El Paso County
Yvonne Rosales is the District Attorney for the 34th Judicial District, which represents the state and victims of crime committed in El Paso, Culberson and Hudspeth counties.
Here is how she won the election.
March 2020 - PRIMARY ELECTION
There were four Democrats who ran in the primary election. No Republicans. The top scorers were Yvonne Rosales and James Montoya. To avoid a runoff election, one of the candidates must get OVER 50% of the vote.
Yvonne Rosales - 38.57% of the vote with 24,655
James Montoya - 34% of the vote with 21,741
That is a difference of 2,914 votes. No candidate was able to score over 50%.
July 2020 - PRIMARY RUNOFF ELECTION
Rosales and Montoya go head-to-head in a runoff election.
Yvonne Rosales - 52% of the vote with 16,363
James Montoya - 48% of the vote with 15,155
That is a difference of 1,208 votes.
Yvonne Rosales won her seat when she won her party primary on July 14th, 2020. This gave her the Democratic nomination for D.A. in the general election of 2020. If you don't remember, November 3, 2020 was the general election that included presidential candidates Donald Trump and Joe Biden. 269,007 ballots were cast in the 2020 general election in El Paso.
November 2020 - GENERAL ELECTION
There are no Republicans who ran for D.A. in 2020, so while Rosales was on the ballot as the Democratic nominee - she ran unopposed. That means she was up against no one, and received 100% of the votes that were cast for D.A.
Yvonne Rosales - 100% of the votes with 201,111
The additional 67,892 voters who voted that day simply left the box for Rosales unchecked. That number was similar across the board for any candidates who ran unopposed or unchallenged in the Texas District Judges/Attorney categories.
For example - 409th District Judge Sam Medrano Jr. received 201,332 votes also unopposed, with 67,671 choosing not to cast a vote for 409th District Judge.
All of these numbers are official results from El Paso County Elections Department.