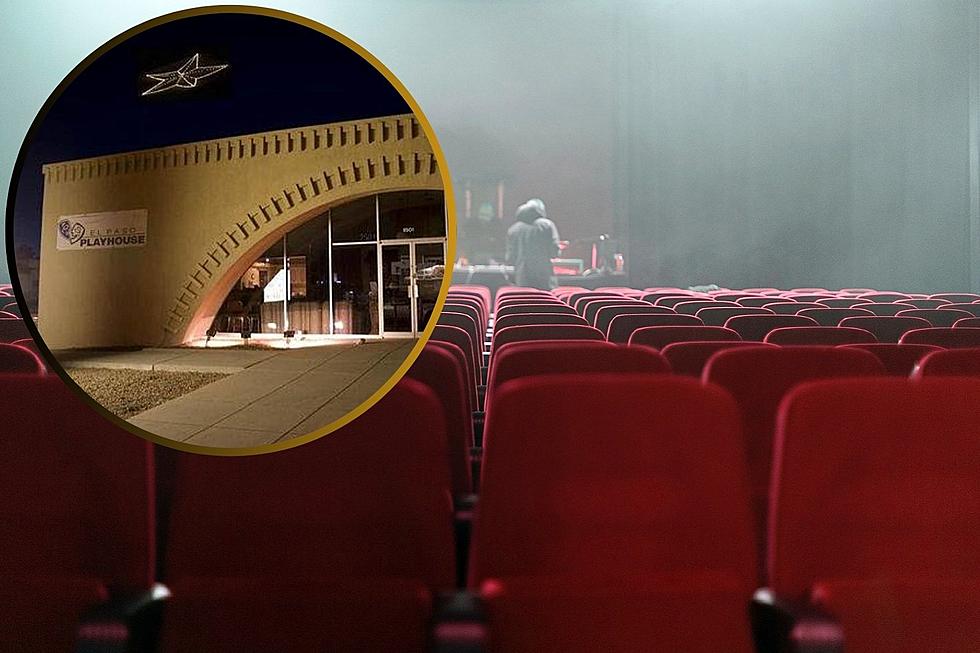 One of the Best Vampire Stories Takes Stage at The El Paso Playhouse
El Paso Playhouse/ Martin de Arriba via Unsplash
One of the best vampire stories ever is coming to life all thanks to the El Paso Playhouse!
"Let the Right One In" will be performed at the El Paso Playhouse just in time for the Halloween Season starting October 13.
On Friday the 13th this year, which coincidentally lands in October, the El Paso Playhouse will bring to life the story of Oskar and Eli based on the stage play by Jack Thorn- which was based on the novel of the same name by John Ajvide Lindqvist.
"Let the Right One In" will end its run on October 29, which gives you plenty of time to check out this beautiful coming of age story before it time runs out.
The novel spanned a Swedish film, and American film and a (very short lived) TV series- all of the same name- and tells the story of Oskar, a bullied teenage boy who lives with his single mother and develops a friendship with a strange "child" in Blackeberg. The original Swedish version came out in 2008.
The American version came out two years later in 2010 with a name change- this one named "Let Me In" and starred a very young Chloe Grace Moretz, Kodi Smit-McPhee, Richard Jenkins. This time this one was set in Los Alamos, New Mexico.
And then the short lived series, which ran on Showtime, starred Demián Bichir, and was kind of a prequel to the story, set years earlier when Eli becomes a vampire.
The story is incredible and each time it's portrayed, the child actors really just steal the show!
The El Paso Playhouse has already put on some spectacular shows for the Halloween season and I'm sure this one won't be any different. Show times for "Let the Right One In" will vary- you can purchase tickets here.
SCARY: El Paso High Ghost Girl & 14 Other Undeniably Creepy Listener Submitted Ghost Pics