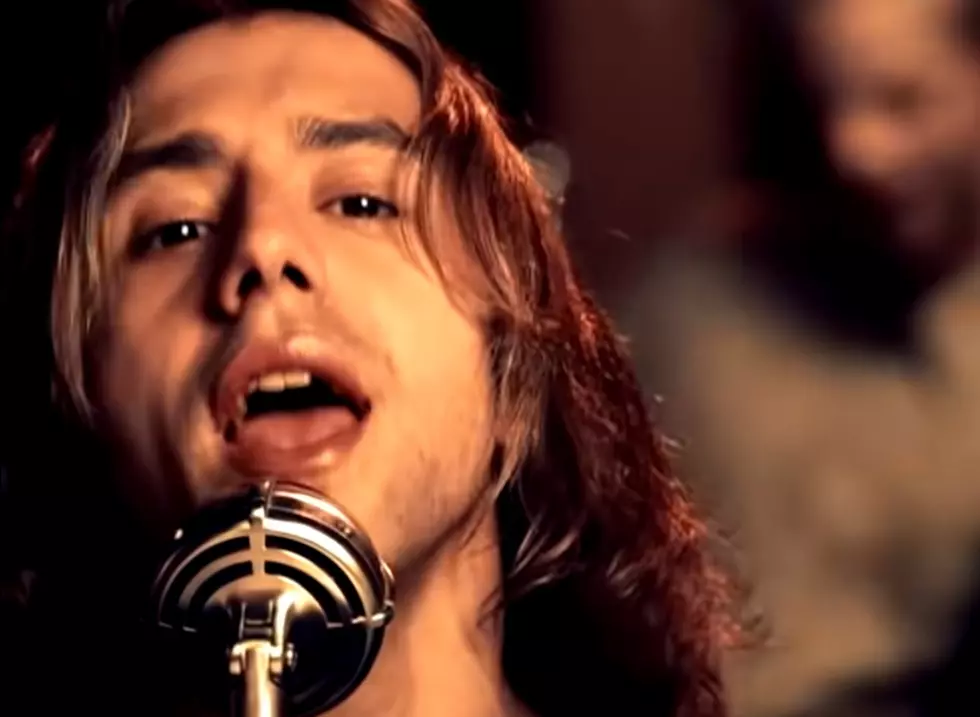 El Paso Nu Metal Fans Rejoice With This Show Happening Soon
Warner Records Vault via YouTube
El Paso LOVES concerts & it's always an exciting time whenever a new show gets announced. We have a few shows to look forward to in 2023; including Greta Van Fleet/Rival Sons at the Don Haskins in March.
Well the next month, in April, El Paso will get to enjoy another show happening at The Rockhouse, 9828 Montana: The Nu Metal Madness Part 2.
There will be a total of 4 national bands performing; all of them have rocked El Paso in the past:
There's Louisville Kentucky's Tantric. Old school KLAQ fans would remember Tantric as being one of the main acts during the 2009 KLAQ BBQ.
(The last time we saw them in town was back in 2016 at Speaking Rock).
Los Angeles's Crazy Town will make an appearance; making it their 4th time in El Paso with the latest being in 2017.
From Huntington Beach California, (Hed) p.e. (or Hed Planet Earth) is the 3rd band on the bill. This will be their 5th time rocking El Paso.
Fun fact: they've been coming off & on since 1998. Last time we saw them was back in 2021.
And finally the last band you can see is Bakerfield California's Adema. This will also being their 4th time in El Paso, the first time in over 10 years (4th of July 2011).
The show starts at 7pm, it is an 18 & over show & there will be local bands playing that show (that will be announced on Facebook later).
You can see all the information for The Nu Metal Madness show happening April 2, 2023 on The Rockhouse's Facebook page.
Amazing Rock Art Pieces by El Paso Artist Karmann "Sketchy Goat" Sloane
Karman Sloane, aka Sketchy Goat, has made some amazing art used by big names in the rock world. Here's a look at some of her favorite art designs that you might have seen.