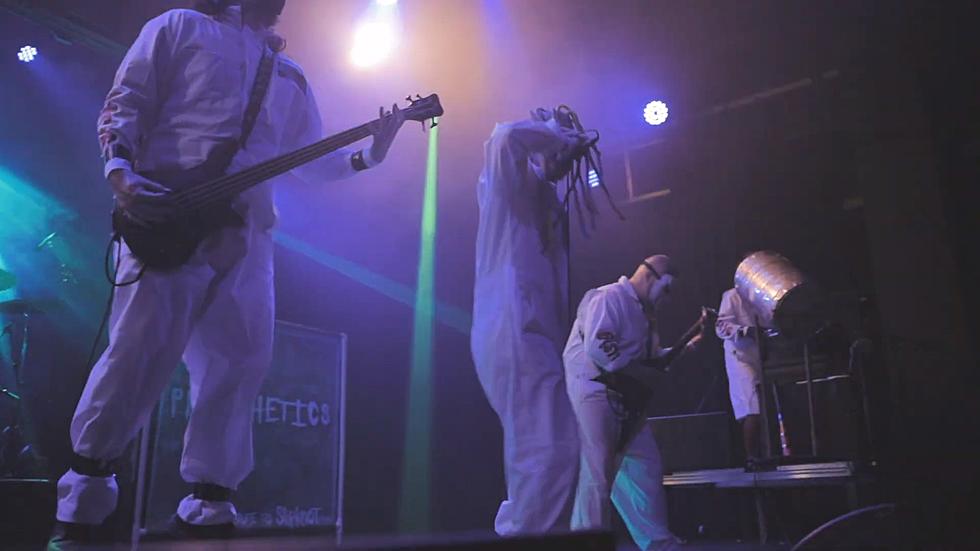 El Paso County Coliseum Ready to Host Epic Nu Metal Tribute Show
Prosthetics - A Tribute to Slipknot via YouTube
El Paso, Texas has an abundance of nu metal fans; no matter if it's Slipknot, the Deftones, Linkin Park, or Limp Bizkit. All of these bands have a special place in the hearts of the fans & there will be a special nu metal tribute concert at the El Paso County Coliseum happening on Saturday, June 24th.
What's the nu metal tribute show happening in El Paso on June 24th?
Two Pillar Productions is hosting the Desert Blur Tribute Fest '23; a collection of both nu metal tribute bands & local bands from El Paso. The 2 national acts both hail from Houston, Texas:
There will be El Paso nu metal tributes bands too.
Adrenaline, a tribute to Deftones & Three Dollar Bill, the El Paso tribute to Limp Bizkit will also be performing at the show. In addition to the 2 local tribute bands, 2 more local artists will open up the Desert Blur Tribute Fest: Andy Grn & Allway Drive. You can hear some of their music/performances down below.
What time does the Desert Tribute Fest start?
The show will start at 2pm and go all the way until 8pm on Saturday. You can see all the info on the flyer for the event down below, including the layout for the stages & the seats for Saturday's show.
If you want to get your tickets for the show, you can get yours on Ticketmaster here.
El Pasoans Share Their Coolest Concert Experience
We've been to a show where something truly memorable happen: whether it was AT the show, before or after the show. We asked El Pasoans what was some of their coolest experiences at a concert & here are some truly amazing stories.