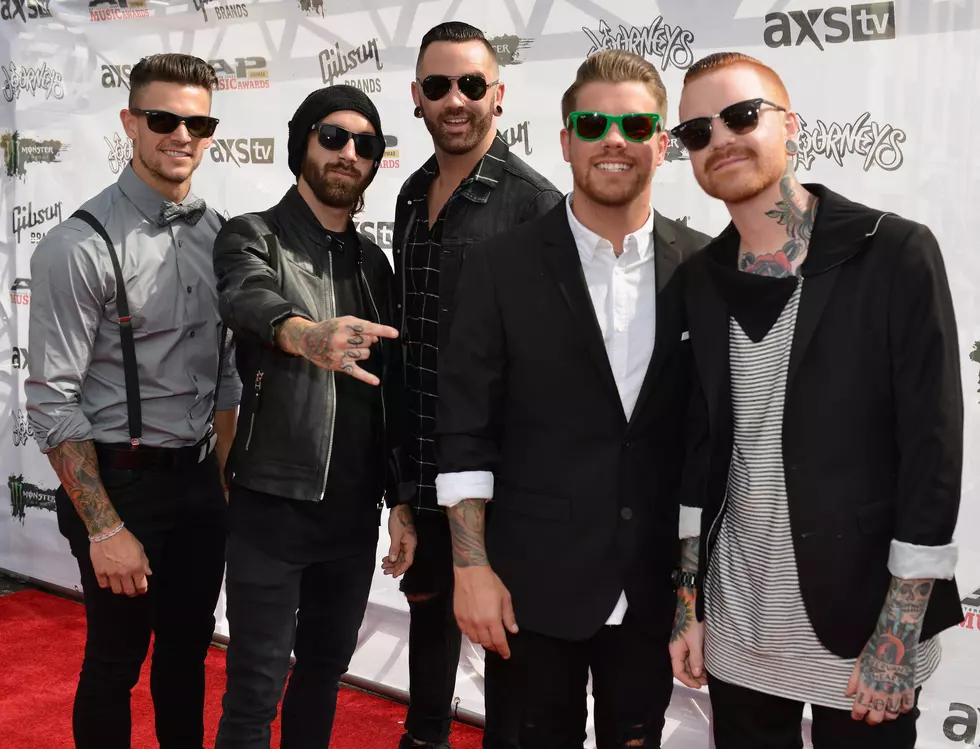 Texas Rockers Memphis May Fire Loves El Paso & Are Coming Back
Getty Images
As the year continues on, more and more concerts are being announced in El Paso for 2023. Some of the concerts involves bands who have rocked El Paso many times in the past; including the Denton, TX metal band Memphis May Fire.
Since 2006, Memphis May Fire have released 6 albums & 2 EPs. Ever since their first album, Sleepwalking in 2009, they have become quite the mainstay in metal music for well over a decade. Their latest release, Remade in Misery, came out last year on June 3rd.
In fact they've been coming to El Paso quite regularly ever since their first release. They've been here a total of 7 times since 2009; playing Club 101, Tricky Falls & Speaking Rock Entertainment Center. They've even played small clubs too including churchs.
The Denton rockers will make their way to this side of Texas, February 2nd for the 8th time in their careers. They will be coming to the Sun City Bar (Formerly Raves Club) at 6816 Commerce Dr.
The people responsible for the show are Mom & Pop Booking; consisting of Papa Joe Nunez & Mama Judy Aguilar, with help from Danny Rivers. And by the flyer, you can tell that there will be more bands performing BEFORE Memphis May Fire. They're all local bands from El Paso; you have Glorious (you can find their music on Spotify),
the nu metal band Steellake,
and the metalcore band Circa Arcana. The previous 2 you might have heard of Q Connected before.
If you want to get your tickets for the show, they're available here.
40 Of The Best Musicians Born In the Lone Star State
Texas has been home to a wide variety of musical genres; many musicians have become staples of rock, metal, pop, country & more. Here are some of the greatest musicians to ever represent the state of Texas.