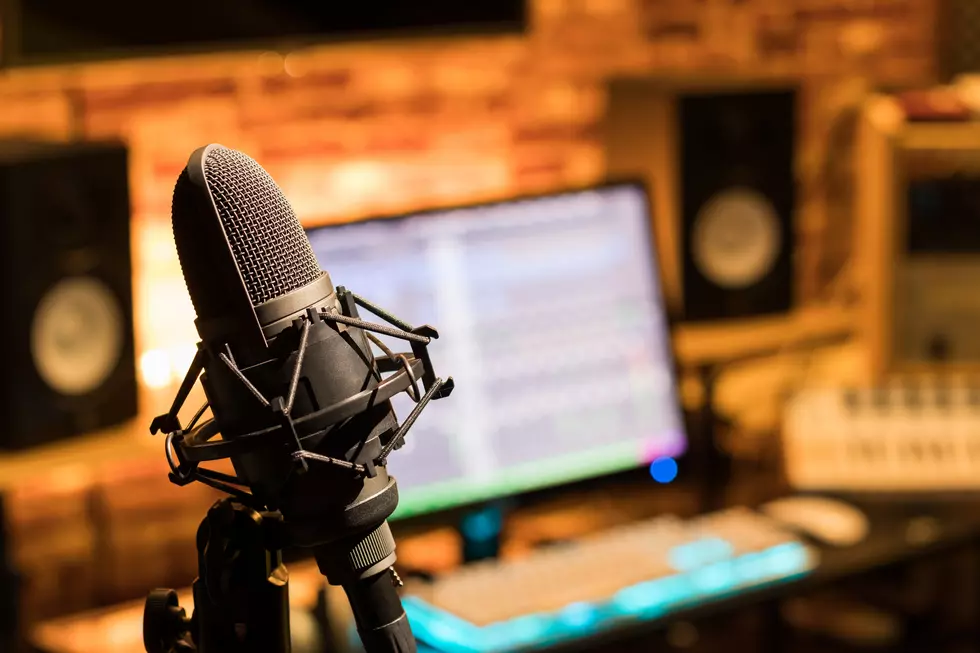 8 Of The Best Recording Studios You Can Book In El Paso
yanyong
With the ever growing amount of talent in El Paso, the big question for musicians is "where to record our album". Unless you have the money for a home studio, you'll need to go someone to get it done professionally. Well luckily we have a ton of recording studios in town so you can call now.
Beacon Hill: The same recording studio where Khalid, Miguel & Alina Baraz all recorded albums; you can go to Beacon Hill at 6430 Gateway Blvd E (next to Guitar Center).
Star City Studios: Not only is it a studio, but it's a rehearsal space & we've seen a couple of artists give private acoustic shows at Star City Studios; Scott Stapp, Dorothy, The Glorious Sons. 120 W Castellano Dr.
Genuine Reference Studios: Created by Beatriz Cruz De Leon & Christopher Serrano of Feline Fox, GRS is a studio to help local artists find a spot to record. Names like Liz Tina, Rivers Ventura, Krystal Poppin have all recorded & filmed at GRS. 3945 Doniphan Park Circle, Suite B.
Brainville Studios: Another independent studio created to help small artists record is Brainville Studios in Sunland Park, NM. 1900 Appaloosa Dr.
Nevermore Records: The studio that's partnered with the Let There Be Rock music school, Nevermore Records is the home of the local bands Tragic Landing & Texas Cut Throat but any band can record with them. They're located in East El Paso & you can book an appointment on their website.
Darkside Studios: Started by Anthony Gonzales, Darkside Studios is the place that helped local bands like Steellake, Illum & Yolotli record their albums. You can book them online on Instagram.
Sound Stage 9: Just like Let There Be Rock, not only is it a music school where kids can learn to play music but they also have a recording studio as well. They have 2 locations: 11601 Pellicano Dr & 750 Sunland Park Dr.
Sonic Ranch: And finally we have Sonic Ranch, arguably the biggest & most well known studio in the El Paso area. They've recorded a number of big artists like Bullet For My Valentine, Whiskey Myers, Yeah Yeah Yeahs & many more. 20200 Tornillo, TX.
Dorothy at Star City Studios
Dorothy stops by Star City Studios for a KLAQ exclusive performance. A few lucky fans were able to watch Dorothy perform some of her hits and answer questions from the audience.
Inside The Historic Sonic Ranch Studio in Tornillo
One of the biggest recording studios in the El Paso area is Sonic Ranch Studios located in Tornillo. It has been the sight of many recording artists & when you go, it looks way more than just a studio. Here's a brief look inside at the main recording studios, the equipment & some of the various rooms at Sonic Ranch. All photos can be found on their
official Facebook page
.