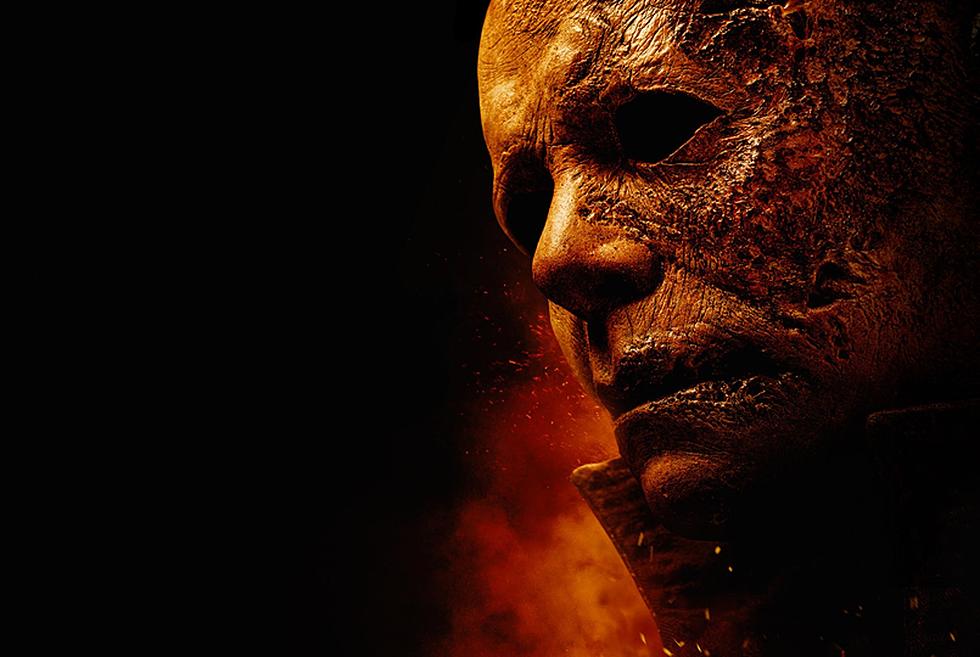 Would You Join the Hunt for a Killer if It Happened in El Paso?
Universal pictures
I am still riding that "Halloween Kills" high. Yeah, it got some not so good reviews, but I still enjoyed it. If you want to know my thoughts on it, you can check out my review here.
While watching the movie, I noticed a similarity with another killer from yesteryear- except this one was real: Richard Ramirez. If you're confused, allow me to explain.
In "Halloween Kills", and I feel like this isn't a spoiler, the town of Haddonfield bands together to finally defeat Michael Myers after being held frozen in fear for the past 40 years. The mob, led by Tommy Doyle (played by Anthony Michael Hall), grows intensly as they chant "evil dies tonight!".
Very much so like the actual capture of Richard Ramirez, this one town got together after recognizing Ramirez who was trying to steal a car. The angry mob ran after him, fed up with the killing. About an hour later, the mob caught up with Ramirez, and began beating him. Residents kept calling and alerting the police of Ramirez's every move, until he was eventually caught.
Enter your number to get our free mobile app
Because it is a trilogy, evil does not die that night in Haddonfield (honestly, how do you kill Michael Myers?!) but I was a little impressed that so many people decided to get work together to find this madman! How would something like that go down in El Paso?
Who would be the one to gather everyone together? Just picture it, some local guy is wreaking havoc in El Paso- if one thing were to bring all El Pasoan's together I think this would be it.
My question is would you join the hunt for Michael Myers if it were to happen in El Paso? There are definitely some pros and cons. As for me, I think I would have to sit this one out. I'm more comfortable hearing about killers being caught rather than being part of the reason they're caught!
Michael Myers Seen In A Scary, Silly Way At Iconic El Paso Spots
Halloween movie slasher Michael Myers seen around the Sun City at iconic El Paso locations