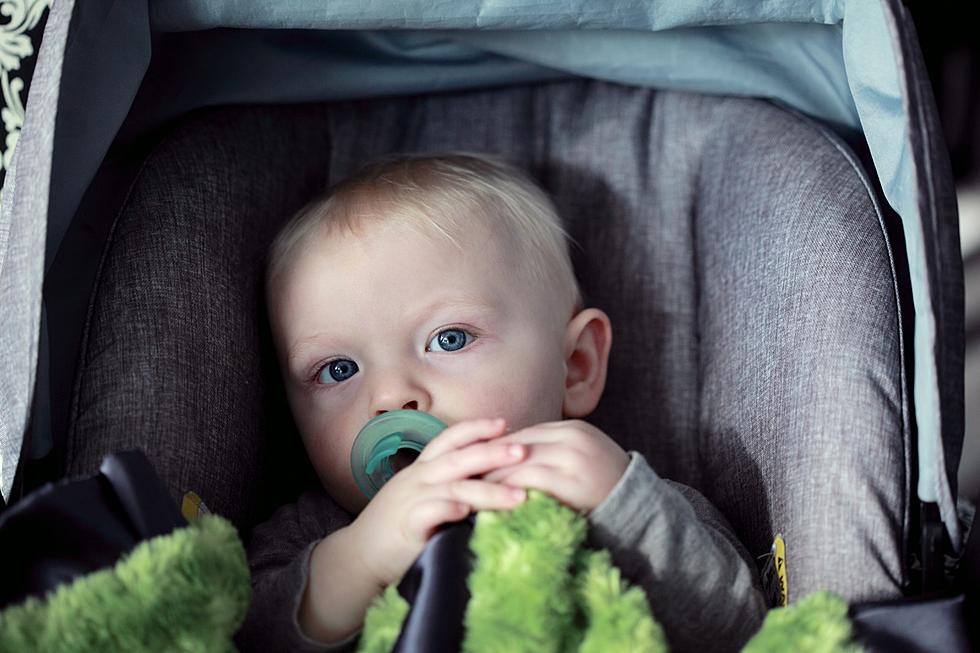 A man was arrested for leaving a toddler in a car while he was inside a local gaming establishment. El Paso police report that 22-year-old Angel Mendez was found inside Speaking Rock Entertainment Center. The 14-month-old child was unharmed and returned to his mother. Mendez was charged with Abandoning or Endangering a Child with Intent to Return. The relationship between Mendez and the child, or the child's mother, was not reported.
Enter your number to get our free mobile app
So, this should go without saying: you should never, ever, ever leave a child unattended in a car NO MATTER what time of year it is. Just take the child out of the car with you, guys. If you can't take a child into the place you want to go in, DON'T GO. Period.
That being said…here are the seasons ranked first to worst for leaving a toddler in a car. Again, NO season is acceptable.
---
1.)    FALL
Some people would argue for Spring but, in my experience Spring can still be a little chilly. Summer doesn't officially start until June so it COULD be hot depending on where you live.
---
2.)    WINTER
I'm thinking "El Paso winter" here. It can get cold at night but it would probably take several hours for frostbite to set in.
---
3.)    SPRING
(See #1 Fall, above)
As established in entry number one, early Spring can be too Winter-like and late Spring can be too Summery.
---
4.)    SUMMER
By a landslide, it is the WORST season to leave a toddler locked in a car.  You wouldn't leave a gallon of ice cream or your LP collection in a hot car in the summer so you shouldn't leave a toddler in there either.  Again… I want to be crystal clear on this…NEVER leave an unattended toddler in a car while you go in to play pseudo-slot machines or whatever.
Things Your Cat Rather Do Than Go to Work With You