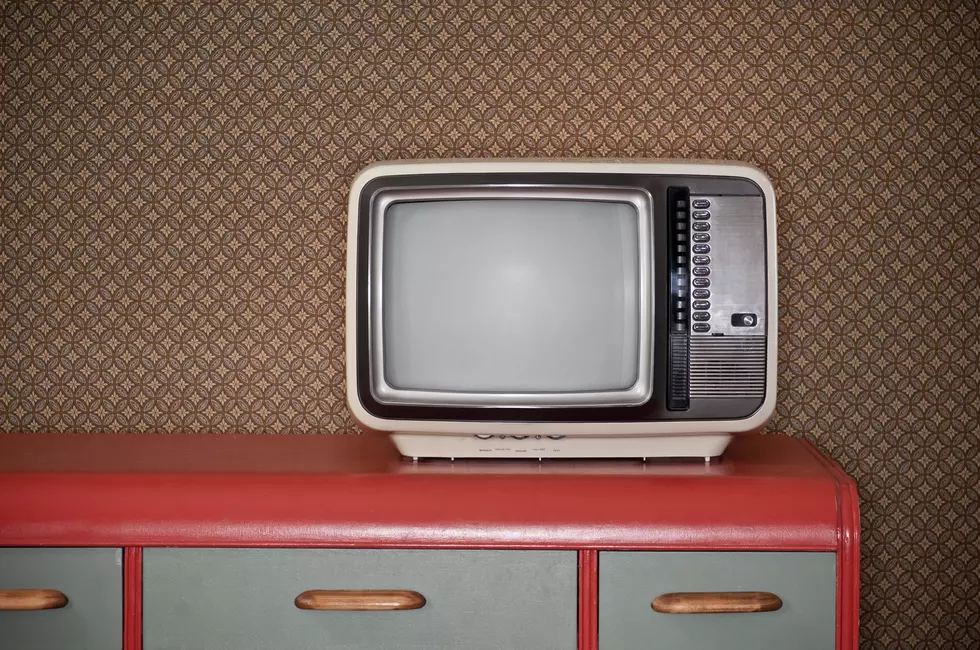 Vintage El Paso TV from 1976, 'TV DJ Show with Steve Crosno'
Spiderstock
This video isn't something that just randomly resurfaced, but it is something that popped up recently over on the El Paso subreddit. It's the Steve Crosno show from May 21st, 1976. Straight from the Lost El Paso Facebook page:
Who remembers Steve Crosno/Studio 14 dance show on Saturdays??

El Paso's legendary radio personality was a real original who did a lot for the youth of El Paso and also for it's charities. He passed away in 2006, was honored posthumously with instatement into the Texas Radio Hall of Fame's "Hall of Honor." RIP Steve.
So here you go, here is the video from May 21st, 1976.
This certainly isn't the only video with Steve Crosno available online. Here is a video tribute to Steve Crosno who passed away back in 2006.
You looking for a dance party at Studio 14? Well, here you go.
You want James Brown, the Godfather of Soul? Check this out.
Shortly after Crosno passed away, here is one item that was posted online.
Crosno, who began working in radio at age 16, is credited with breaking color barriers in El Paso radio. He was among the first to help local bands make recordings and get airtime.

His TV show, the "The Crosno Hop," aired in the '60s, '70s and '80s and was attended mostly by Hispanics. His radio show, "Cruising with Crosno," will be forever linked with lowriders, white T-shirts and Sunday afternoon cookouts.

"The common person is who Steve catered to with his Crosno thing," Reynosa said of the nasal twang and 5-inch sideburns that made Crosno unique. "He was truly a celebrity, but he didn't carry himself that way."

In past interviews, Crosno said he was just playing what people requested. From these requests evolved Crosno's distinct radio format; locally referred to as the "El Paso Sound " it's known nationally as Chicano Soul.