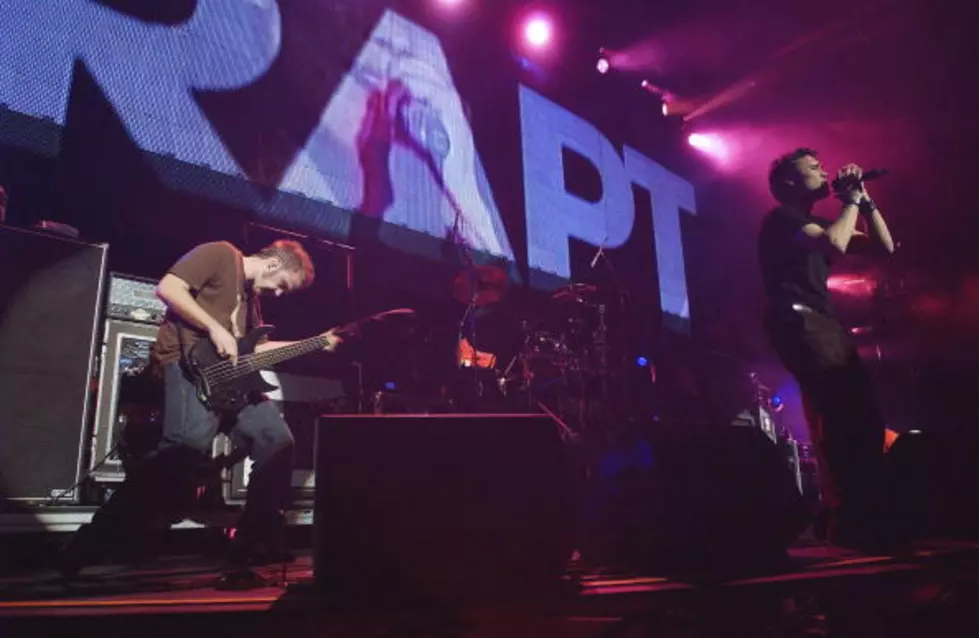 Trapt Concert at the West Texas Sunshine & Whiskey In El Paso
Getty Images
If you're a Trapt fan and have been waiting for another concert from them get yourselves ready. This music definitely takes me back to my intern days at KLAQ for class credit.
Enter your number to get our free mobile app
I have always been a huge fan of Trapt and even got to cruise with Chris Taylor Brown and his company. Back then I drove a Toyota Scion Tc and having a car seat meant squished guests.
But Chris T. Brown definitely didn't mind and even sat in my son's car seat as a joke. That day we got to enjoy a Trapt acoustic set at the KLAQ studios.
But I sure did enjoy Trapt's concert at Tricky Falls years ago. If you have been hoping to see them again you certainly can this fall.
I love singing my heart out to "Black Rose" or "Waiting" when Trapt has performed in El Paso. If you feel you have been waiting for what seems like forever you won't have to wait much longer.
On September 17, Trapt will be in El Paso to perform at the West Texas Sunshine & Whiskey Festival. There will be a country stage as well as a rock stage where you can watch Trapt do their thing.
So if you love BBQ, whiskey, and a live mix of country and rock music then save the date. Plus, this is a family-friendly event that will have activities for the whole family at the Ascarate Festival Grounds.
If you want more information just visit the West Texas Sunshine and Whiskey Festival's site. I am stoked about Trapt making a return to El Paso after waiting a long time.
The 40 Best Cover Songs by Rock Bands