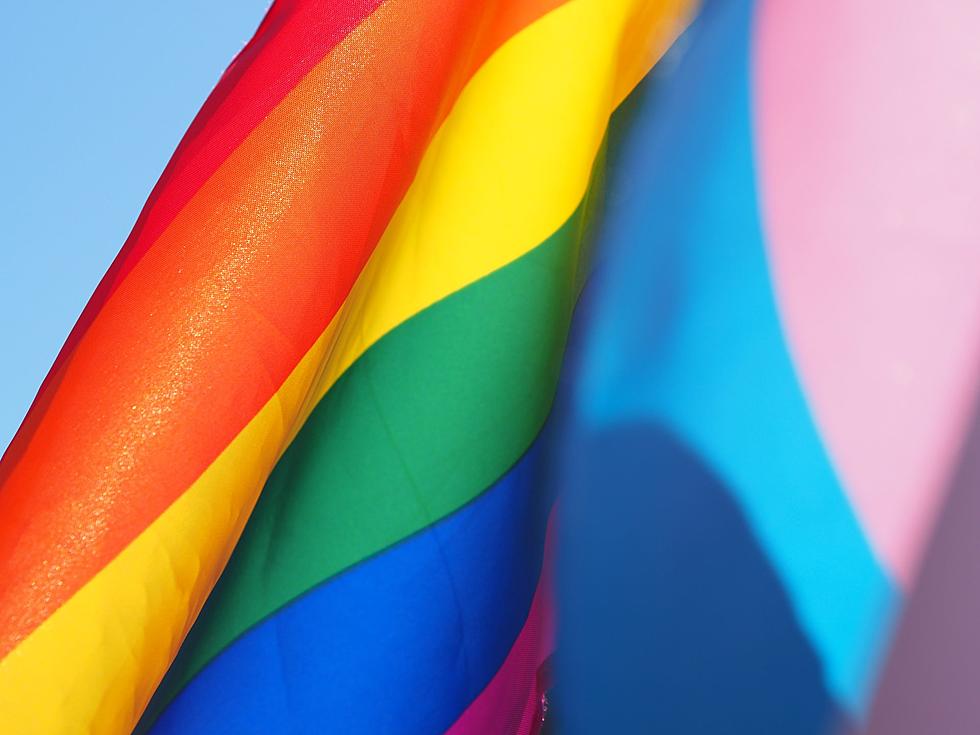 Texas lawmakers last week passed a bill to prevent transgender athletes from competing in high school sports. Transgender athletes may only participate in the sports that correspond to their birth genders. The vote followed 10 hours of emotional and often contentious debate. Here's the debate and controversy over trans-gender athletes simplified and, hopefully, explained.
Enter your number to get our free mobile app
WHAT THE REPUBLICANS SAY
Republicans in Austin say that this ban is necessary to protect girls and young women who want to participate in school sports. The author of the bill, Valoree Swanson, R-Spring, describes her bill as designed to safeguard hard-won advances for girls in sports. "We fought for this right and now we have to defend it".
WHAT THE DEMOCRATS SAY
One of the main points the democrats brought up was that this seems to be a non-existent issue. Democrat Ann Johnson of Houston said, "There is not one case—not one—of a trans girl taking a spot from a female student in Texas." So, democrats argue, this is just a ploy by Republicans to push a hot button and foment a culture war for political gain.
ARE TRANSGENDERED PEOPLE COMPETING IN GIRLS SPORTS?
There are definitely trans-people competing on the college level. But, many (actually, most) of the examples are of female-to-male transgendered who compete in women's sport. So, these are biological women who are competing in women's sports but identifying as male. In other words, the Texas bill wouldn't even apply to most of these cases since the athletes ARE playing in the sport of their birth-gender. There are a few rare but high-profile cases of trans-women (born male) competing in women's sports on the professional or international level. These cases, such as MMA fighter Fallon Fox (born a biological man), are controversial to say the least.
BILL SPONSORS ACKNOWLEDGE THEY CAN'T CITE A SINGLE EXAMPLE
Earlier this year, the Associated Press contacted sponsors of anti-trans legislation in over 20 states, asking them to cite a single example of trans-girls competing in the states they represent. The AP ran the results with the headline, "Lawmakers can't cite local examples of trans girls in sports". Some of the lawmakers responded that, even if they can't name a single example they still have to pass the legislation "to protect future generations" or words to that effect.
SO WHY ARE THE REPUBLICANS SO FIRED UP?
With such a paucity of real examples of trans-girls playing sports in Texas schools, why are Texas republicans spending time passing legislation for a "problem" that mostly doesn't exist? Culture war, say democrats. It's such a hot-button topic that republicans count on their constituents seeing red over it. Democrats, always willing to take the bait, come out against the legislation, moderate republicans and unaffiliated voters see it as "pro-perversion" and it's a big win for the right. It's that simple.