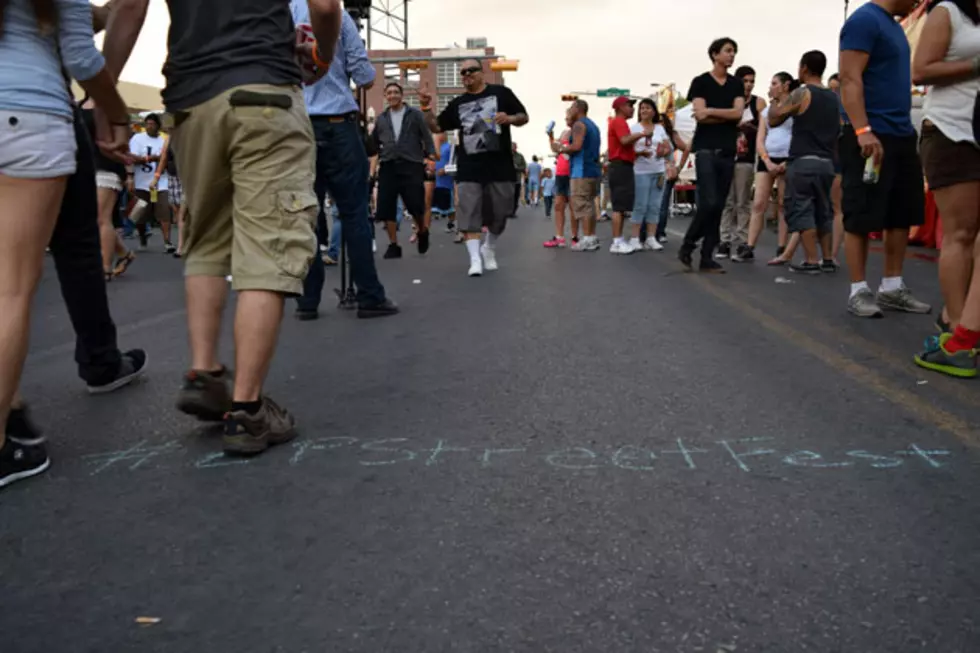 StreetFest Tips And Hints!
KLAQ
StreetFest is almost here, taking place Downtown Friday and Saturday!
Once you're at StreetFest, keep these things in mind:
Arrive early to allow yourself time to find parking. The most convenient parking will be in the lot underneath the Convention Center. Enter from San Antonio Street, across from Greyhound.
Don't bring pets, (except service animals), outside food and drink or weapons.
Don't bring chairs or umbrellas.
Bring cash, some vendors may not accept debit/credit cards. (ATM's are available but, they charge a fee!)
No backpacks are overly large bags will be allowed.
It's going to be very hot down there until the sun sets and pretty warm even after that so, be sure you drink plenty of water. The earlier hours, while the sun's still up, are a great time to check out the attractions inside the Abraham Chavez theater and the Convention Center. Those buildings are loaded with fun stuff to see and they're air conditioned. Water is available, for free, in the Convention Center also.
Dress comfortably and don't forget your sunscreen. For more StreetFest details, click here.