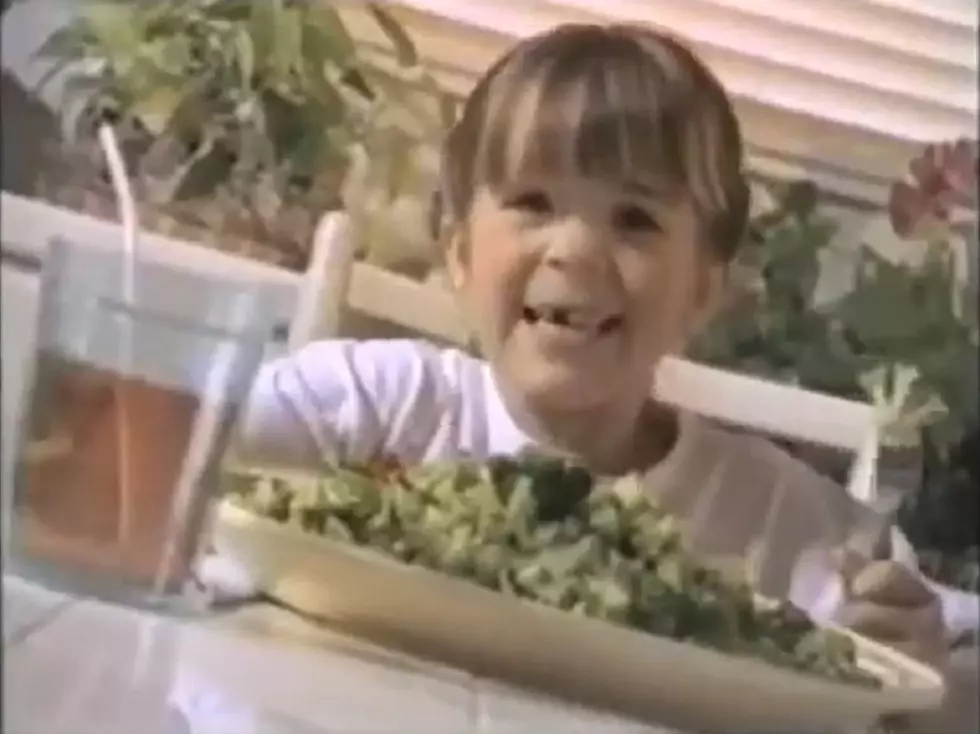 Relieve That Nostalgia With These Old El Paso TV Commercials
Rufinus Of Aquileia via YouTube
The 80s & 90s seem so far away but it's always fun to look back & fondly remember what we grew up on. We used to have such a hard time remembering a show or movie we loved when we were younger. With the internet, we can find anything with ease.
Sometimes we love to look back on old commercials too; and there's plenty of El Paso commercials that have archived for our viewing pleasure. Not every place that makes a commercial is around so it's nice to think back fondly on them.
Like the Silver Streak restaurant. (I forgot meals used to be only a $1.99!)
Or how about THESE places? Capetto's or Arnold's?
There's some old grocery store commercials too. Some of the places ARE still open:
Of course there's the classic 1991 KLAQ commercial that appeared on TV. (you can find even more HERE):
There's even a commercial for the Smashing Pumpkins concert back in 1994. As of right now that was the ONLY TIME they've ever performed in El Paso:
I had NO IDEA The El Paso Times had coupons, but they did at one point!
Can't forget about sporting/ local events: There's one on the 1988 Rodeo Finals (I can't embed it here but you can find it on YouTube)
Here are some other commercials of various types you might have seen on TV:
To round out our nostalgic trip, how about some amusement parts? Like Wet N Wild or Magic Landing (Even though the park is no longer with us, the train IS still around & Veronica wrote about it here)
And of course we can't forgot about this gem: "What would you do to go to Western Playland?"
There's probably a good chance that there are more local commercials out there, or WILL reappear in the future. When they do, enjoy that nostalgic trip as much as I did watching all of these.
Inside the KLAQ Photo Album: Scorpions Pure Instinct Tour El Paso 1996
June 5th, 1996, The Scorpions brought their Pure Instinct Tour to El Paso's Don Haskins Center. If you want a trip down memory lane, check out these old KLAQ photos from that very show.