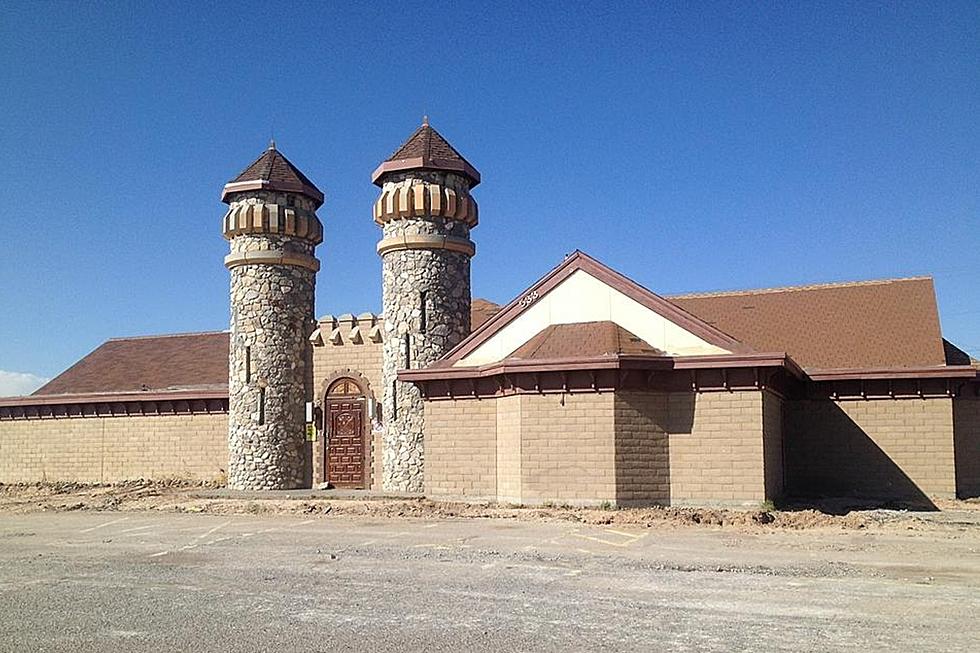 The Best Reactions to What El Pasoans Thought Prince Machiavelli Was
Steve Kaplowitz
A couple of days ago, I wrote this article on El Paso's most missed places. The original post only had six comments, much to my surprise, after I had written the article I got even more answers! So, there will likely be a follow up to that article.
Of the original six, no one had mentioned Prince Machiavelli's! Prince Machiavelli, for those not aware, was a gentleman's club that had this castle motif on the outside, I guess it makes sense, "Prince Machiavelli". It closed down in 2014, and the building was vacant for quite some time- soon, it will be a Starbucks.
Enter your number to get our free mobile app
When we brought it up on the Morning Show, I asked Buzz and Nico if they ever thought it was something else before they found out what it really was- when I got the most amazing call. A listener called in to tell me that when they moved to El Paso, they thought it was a mini-golf place- and then they found out what it really was. Needless to say, the listener decided not to take their kids to play there!
So I decided to ask more of our listeners, and boy, did you all have some great answers!
The number one answer that you all gave? You all thought it was a Medieval Times! I thought the same thing!
Some of the other best responses?
Danicka said:
My mother told me jasmine and Aladdin lived there with the genie and magic carpet and I was always so mad because she never wanted to take me to visit them. I would day dream of going inside every time we passed. I literally just found out what it really was about 5 years ago, I'm 33
Fausto thought this is where CEO's hang out:
Used to think it was a classy bar that ceos went to. What did a 16 year old know
Poor Marci had this innocent answer:
never heard of it, some sort of game arcade ??
But I think the winner for the best comment goes to Vanessa:
One of students once told me his mom was a princess and I was like awww, how sweet. He then said, yeah she works at a castle 🏰 by the freeway while I'm asleep at night.
Thank you listeners, you never cease to amaze me with your stories!
You Had to Be There: El Paso Edition