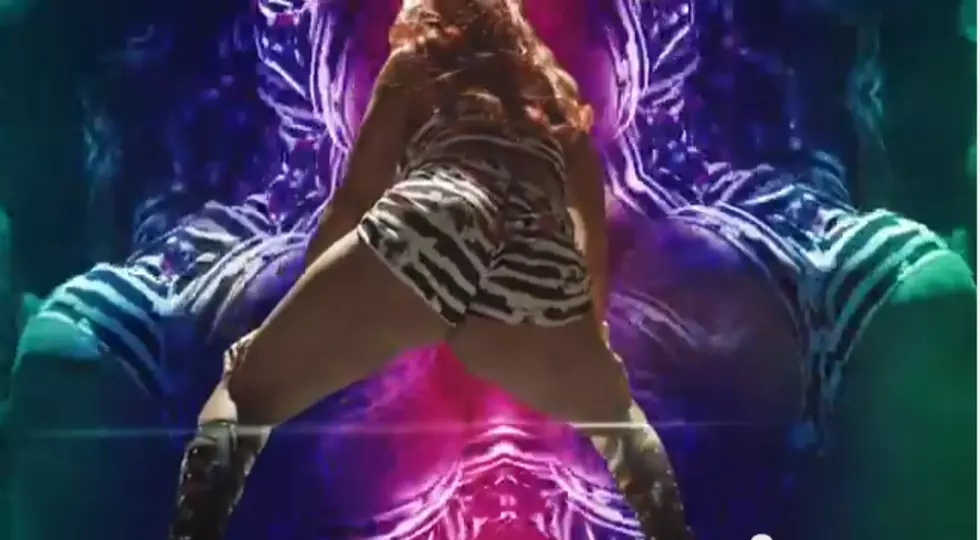 Mastodon's New Video Has More Butt Than Nicki Minaj's "Anaconda"
Via Youtube User Pitchfork
I'm so confused by Mastodon's new "The Motherload" music video, but I am also captivated by all the rump shaking going on. I know Monster would definitely approve. 

Mastodon just unleashed their new music video for their single, "The Motherload," off their newest album, "Once More Round The Sun." The video has a gothic look to it, complete with strange characters dressed as trees walking through an even creepier terrain, and a fat guy with his big belly hanging out. The best part of the entire video? When a group of fat bottomed women  who are scantily clad decide to grace us with their tweaking presence. At the end, there is an epic twerk-off, complete with legs behind their heads and splits. Then there is the tweaking butt kaleidoscope, where you can become even more spellbound by the beautiful behinds. I don't know what possessed Mastodon to make this music video but I thank them for it. I found myself wanting to practice in the mirror, but it will never be as magical as these ladies can shake it. Check out the video above and judge for yourself.
P.S. If you haven't gotten this album yet, I HIGHLY recommend it. It is one of the albums I have no problem listening to from beginning to end.