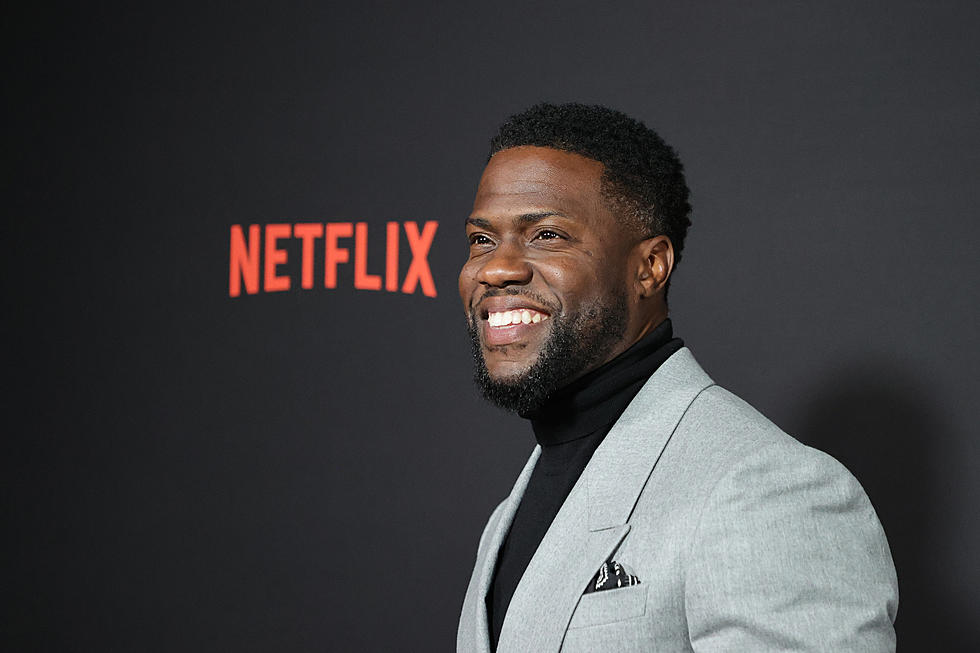 Delicious El Paso Spots Kevin Hart Has To Eat At While In Town
Getty Images
El Pasoans love Kevin Hart because we kept selling out his shows. While he's here for a few days, we've got some foodie spots he needs to hit up. Earlier this week, we heard that Kevin Hart had decided to add another comedy show to his run in El Paso, making this his sixth show he'll be performing for El Paso audiences.
Enter your number to get our free mobile app
At the end of January, Hart announced he was coming to El Paso and his first show quickly sold out so he added a late show that sold out as well. From there, he continued to add shows as they consistently sold out, extending his stay in El Paso that looks more like a residency than a comedy tour stop. So now, instead of spending maybe only one night in El Paso, Kevin Hart will be here from tonight through Saturday, February 26th. While he's in town making us laugh, he's bound to get hungry and if there's one thing El Pasoans know, it's how to make some delicious food.
While Kevin is here in El Paso, he'll be having breakfast, lunch, and dinner and we've got options for all of the above for him. Here are some locally owned and operated places we think Kevin should stop by to show some local love the same way that El Pasoans are showing the love by selling out his shows. If you want to try and get tickets to one of Kevin's two newest shows you can purchase them through Ticketmaster.
Delicious El Paso Spots Kevin Hart Has To Eat At While In Town
Delicious, Local Coffee & Tea Brands And Shops You Can Support
El Paso Restaurants That Need To Open A 2nd Location We Can Enjoy
Try These Local Spots For Delicious Pies
Pie-lovers are in luck, we know the perfect places to go enjoy some of the best pies in the Borderland.