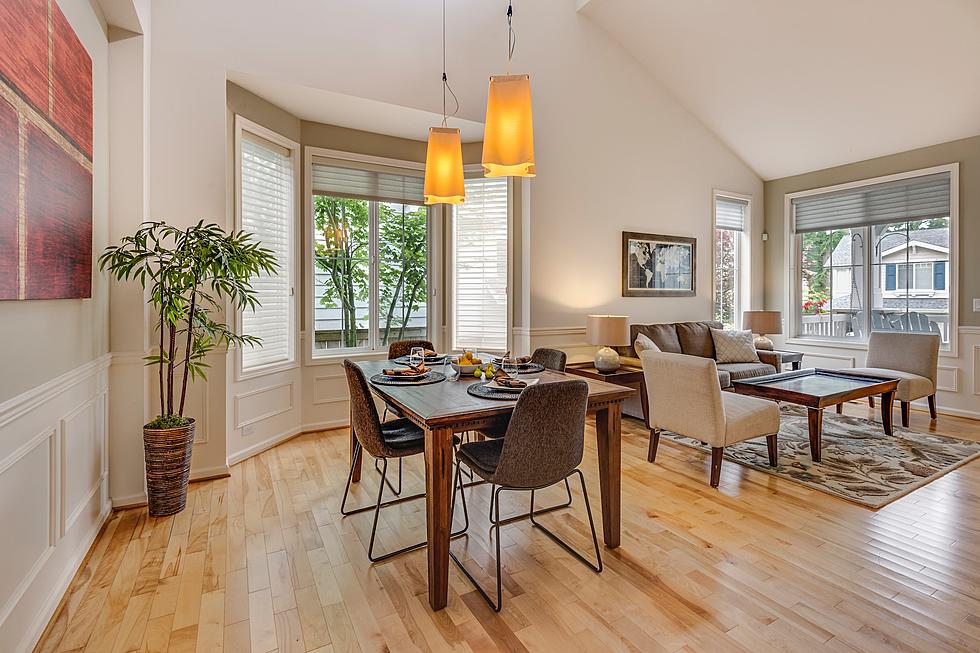 Live Oak Ridge: Architectural Gem Merges Nature and Modern Design
Photo by Francesca Tosolini on Unsplash
Nestled in the scenic West Lake Hills of Texas, the Live Oak Ridge Residence is a remarkable modern creation by Devin Keyes of Keyes Office of Architecture.
According to the website DesignMilk, this contemporary jewel harmoniously blends with the surrounding hills, offering awe-inspiring views while preserving privacy.
Enter your number to get our free mobile app
A Modern Architectural Marvel in West Lake Hills, Texas
Elevated above the treetops, the house features spacious covered outdoor areas and a swimming pool, providing a perfect respite from the Texas heat.
The exterior presents an eye-catching mix of pale limestone and black metal panels, creating a striking presence.
The stone-clad section serves as the entrance and connection point for the home's private spaces.
Harmonious Blend of Materials and Stunning Views
Within this stone sanctuary, the kitchen boasts panoramic views of the hills on one side and the front yard on the other.
Cedarwood accents adorn the soffits and pool decking, adding a warm, inviting touch.
The lower level consists of several bedrooms and a living room with double glass walls, seamlessly connecting indoor and outdoor entertainment areas.
The upper floor houses the main living spaces, including the kitchen, dining room, living room, seating area, primary bedroom suite, guest quarters, and a sizable outdoor balcony.
The Ultimate Indoor-Outdoor Living Experience
Generous natural light streams in through clerestory windows at the front and large windows surrounding the open living room, while offering stunning views.
The main bedroom comes with its own private balcony, positioned at the opposite end of the living room.
The Live Oak Ridge Residence is an architectural masterpiece, expertly designed and brilliantly blended with materials to celebrate its captivating natural setting.
Let me know what you think at nico@klaq.com

KEEP READING: What were the most popular baby names from the past 100 years?