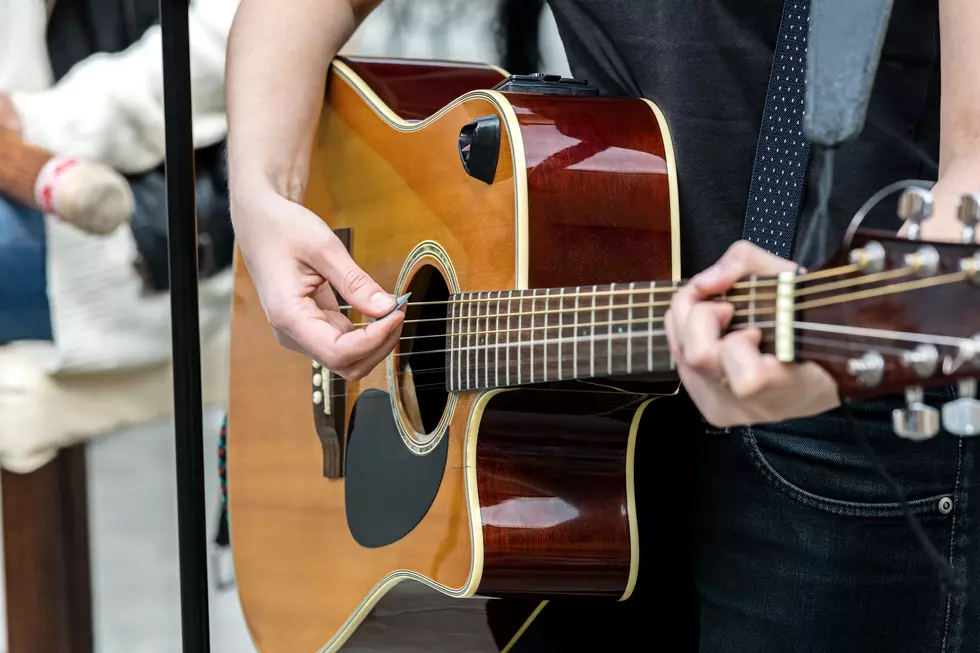 Offspring of Rockstars are Showing Off Their Skills
Mr_Twister
There have been a number of family-oriented bands in rock history, most notably when it comes to siblings. Now, the kids are getting in on the action.
Brothers tend to start bands ... Black Crowes and Chevelle, for example ... while others work separately like the Cummings brothers. (AKA: Rob Zombie and Powerman 5000) Siblings tend to be on the same timeline while the offspring ... not the band ... run years behind the parents as they grow, learn, and develop.
Suspect 208 are old enough. This band of "mini - me's" featuring the sons of Slash, (G 'n R), Robert Trujillo, (Metallica) and Scott Weiland, (STP) ... recently released their first song "Long Awaited" which you can check out above.  Wolfgang Van Halen has also released his first solo effort which is not only good but, comes with a very touching video tribute to his father Eddie Van Halen.
Other famous "rocker" kids have taken up the family business and some really brought their "A" game. By that, I mean they really made an effort as well as an impact as opposed to just "milking the family name" for vanity's sake. Some of those include Jakob Dylan, Jason Bonham, and Zak Starkey,
Those aren't all of them by any stretch of the imagination, there are more. I just listed the ones that seem to have done the most with their drive and passion while, again, NOT just resting on the shoulders of their famous folks and/or their work.
Who are your favorite "rockin' rugrats"?
Coronavirus Pandemic: Which Tours and Festivals Are Canceled (and Not)?