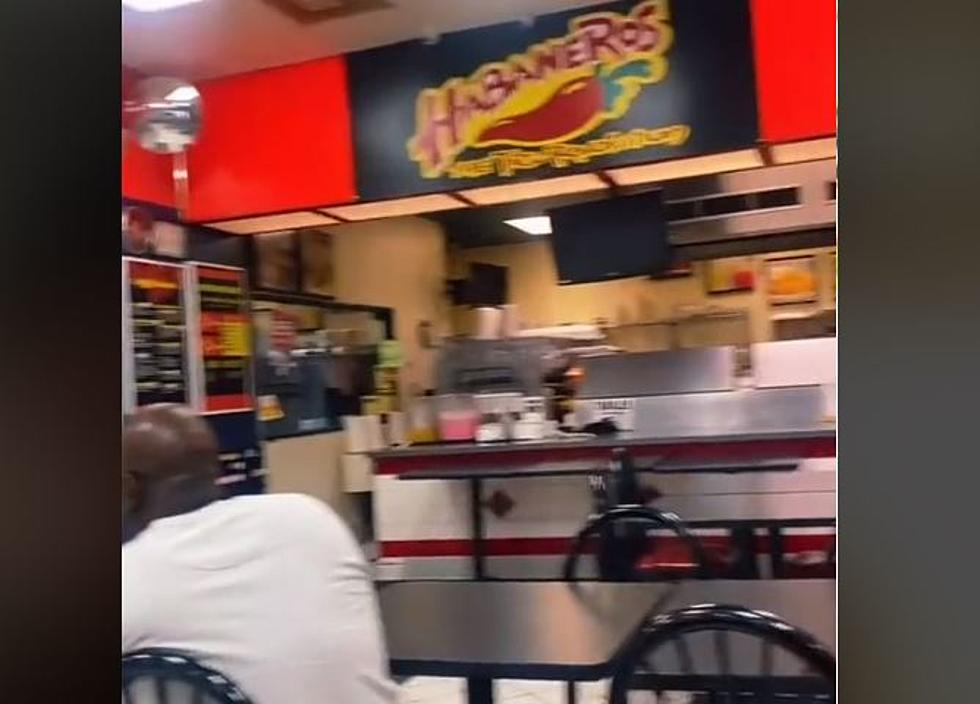 Here's Where to Get Your Yummy Chico's Tacos Fix in the DFW Area
via Clary_og TikTok
It's funny when El Pasoans move away and can't help but feel sad about leaving Chico's Tacos behind. Usually, Chico's Tacos is the place people who come back and visit must visit. I trip out when friends who reach out about their visit back to El Paso require a stop at that food joint.
Enter your number to get our free mobile app
We all already know how much Chico's Tacos is desired by El Pasoans. You should remember how much of a demand there was for Chico's Tacos during the pandemic. I remember how slammed they got when they finally reopened with other restaurants.
But for the meantime, others had to get their Chico's fix elsewhere. Shoot, even people tried recreating their own Chicos's version right at home. Well, for people who are Chico's fanatics living in El Paso means they can get their fix anytime.
But as for people who once lived in El Paso but now call another area code home aren't as lucky. People living outside of El Paso who remember and miss Chico's Tacos sometimes aren't so lucky like this man. A man who goes by Clary_og on TikTok helps former El Paso residents in the DFW area.
Clary_og isn't in El Paso anymore but knows of a place that reminds him of El Paso. Everyone somehow manages to find their substitutions around and outside of El Paso. There's a gas station that has a restaurant called Habaneros in Arlington.
Clary_og is claiming he found his Chico's Tacos fix that is a hell of a lot closer to him. So if you're planning a trip to that area, be the judge and see if Clary_og is right about his generic Chico's Tacos fix.
LOOK: Here are copycat recipes from 20 of the most popular fast food restaurants in America
KEEP READING: 3-ingredient recipes you can make right now