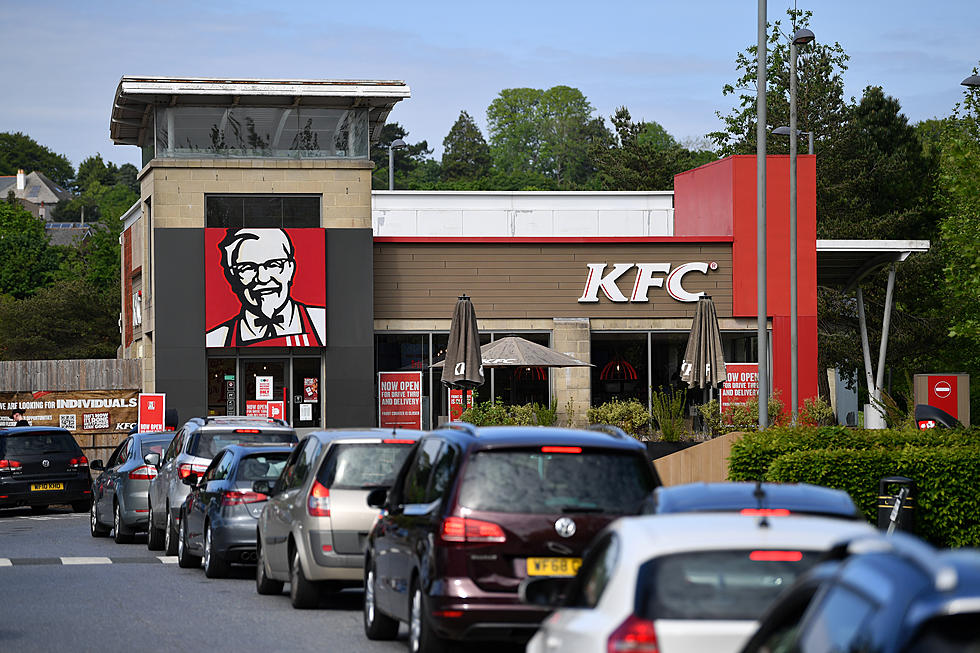 Farewell, KFC Potato Wedges & Other Fast Food Menu Items We Miss
Getty Images
KFC announced that they will be eliminating their beloved potato wedges from their menu and replacing them with basic fries. Well, KFC is calling them their "Secret Recipe Fries" as if the wording is going to fool us into thinking they're better than potato wedges. Look, I get it, you go to KFC not for the potato wedges, maybe it's the mashed potatoes, or their slaw, but for some this announcement was enough to infuriate them into creating petitions. (If only people were as upset about systemic racism and racial bias as they were about potato wedges leaving the menu, but I digress).
According to KFC, consumer response to their "Secret Recipe Fries" was "overwhelmingly positive" which means, sign your petitions all you want, Colonel Sanders has made up his mind and decided the fries are here to stay. Upon hearing the news the other day on the Morning Show, it prompted Buzz to remember a menu item he loved that was discontinued; a chicken sold at Taco Cabana. He said he would get that meal at least once a week. It then reminded me that this isn't the first time KFC has taken something away from us that was beloved: The Double Down Chicken sandwich. It was two deep fried chicken fillets acting as "the buns" and filled with bacon and cheese. It was disgustingly delicious. It was amazing, don't get me wrong, but you didn't feel too good about yourself after eating it.
Taco Bell's Waffle Taco
Chick-FIl-A's Spicy Chicken Biscuit
McDonald's McSalad Shakers
Wendy's Frescata Sandwiches
and McDonald's Szechuan Sauce- you remember the frenzy when that came back?
What fast food menu item do you miss?
Gallery — Every Movie Theater Candy, Ranked: