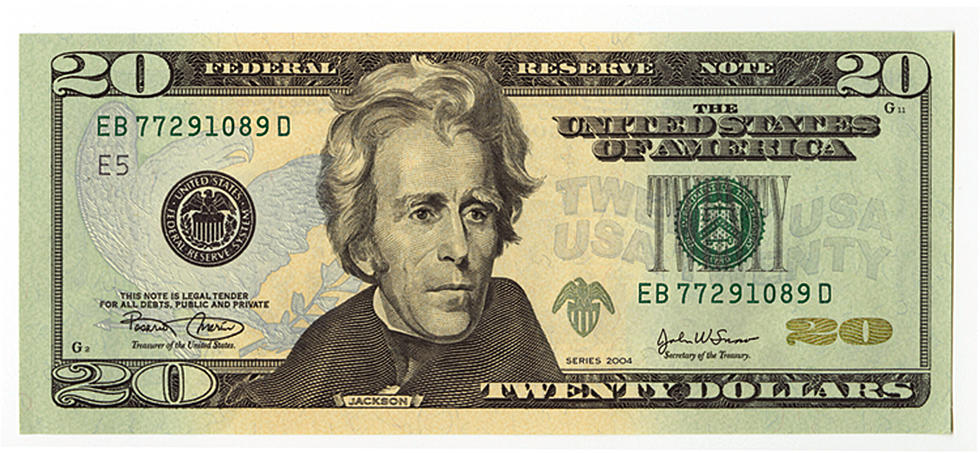 Could You Or Your Kid Use An Extra 6K For College?
Getty Images
6 grand will buy a lot of stuff and El Paso area high school students now have a shot at getting a scholarship worth $2 or $6 grand!!
High School students across Texas have a chance to win one of three scholarships, one worth $6K and two worth $2K.  Texas High School students ... public, private or homeschooled ... need only submit their idea(s) on how to stop litter at their school for a chance to win. Seriously, 6 thousand dollars could find it's way to you that easily!
Any Texas high school senior planning to pursue a two- or four-year degree at an accredited Texas college or university next year and currently attending public, private, or home school in Texas may apply. One $6,000 scholarship and two $2,000 scholarships will be awarded this June 18, 2019. - dontmesswithtexas.org