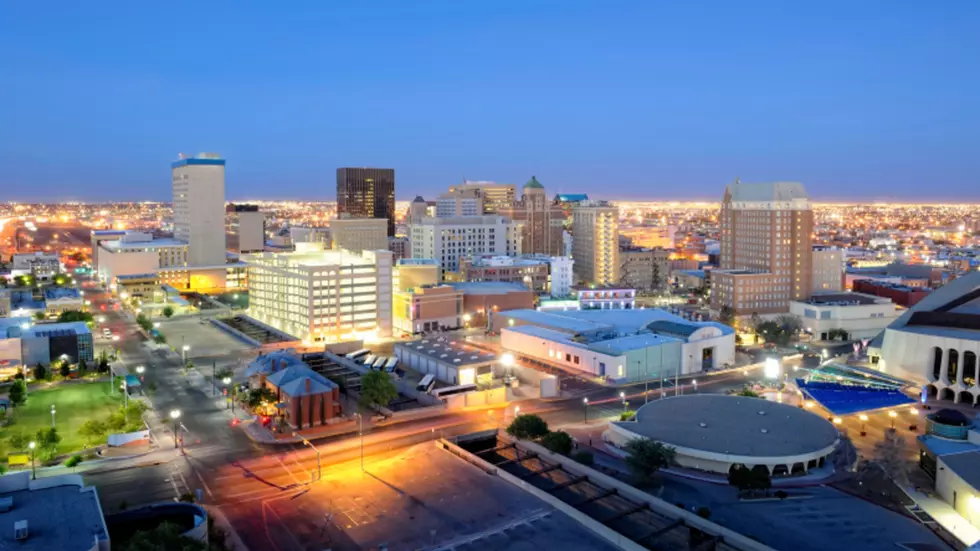 City Leaders Respond to Gov's Order to Re-Open Texas
RS10767_149390030
Texas Governor Greg Abbott on Tuesday announced that Texas would open "100%" on Wednesday, March 10th at 12:01 am. Also, the mask requirement in Texas will expire at the same time.
Here's what El Paso Mayor Oscar Leeser and County Judge Ricardo Samaniego had to say moments ago. Keep in mind, it matters because Abbott said that if the situation worsens, local and county authorities will have the option to reinstate pandemic restrictions.
First, from Mayor Oscar Leeser:
"Business owners have the right to require facemasks in their businesses"
"A number of big box stores have indicated they WILL keep masking and other protocols in place"
Leeser also talked movingly about losing his mother, Roberta and his brother to Covid-19. He told El Paso to use him as a cautionary tale and promised that he would "lead by example".
County Judge Ricardo Samaniego said:
"This shouldn't be political…we need to trust the science."
He stressed that the situation in El Paso is still dire, noting we have "280 bodies currently in holding facilities" and that El Paso has recorded 2,076 deaths so far.
The overarching message, as I heard it was that, while you can't receive a citation for not wearing a mask, you should wear one anyway. The city/county position, as articulated by Leeser and Samaniego, is that "we really should change anything we're doing in El Paso".
Other key takeaways from the press conference:
All city AND county facilities will continue to require masks and social distancing.
El Paso International Airport will keep its current policies of masking and social distancing.
City buses will still require masks.
Mayor Leeser said that his business and his 160 employees will continue masking and social distancing.
Enter your number to get our free mobile app
Judge Samaniego said that UTEP President Dr. Wilson has said that UTEP will keep the current protocols in place after the 10th.
Also, according to Samaniego, businesses like Target, Toyota and G.M. have said they will continue requiring masks and distancing practices.
READ ON: See the States Where People Live the Longest
Read on to learn the average life expectancy in each state.