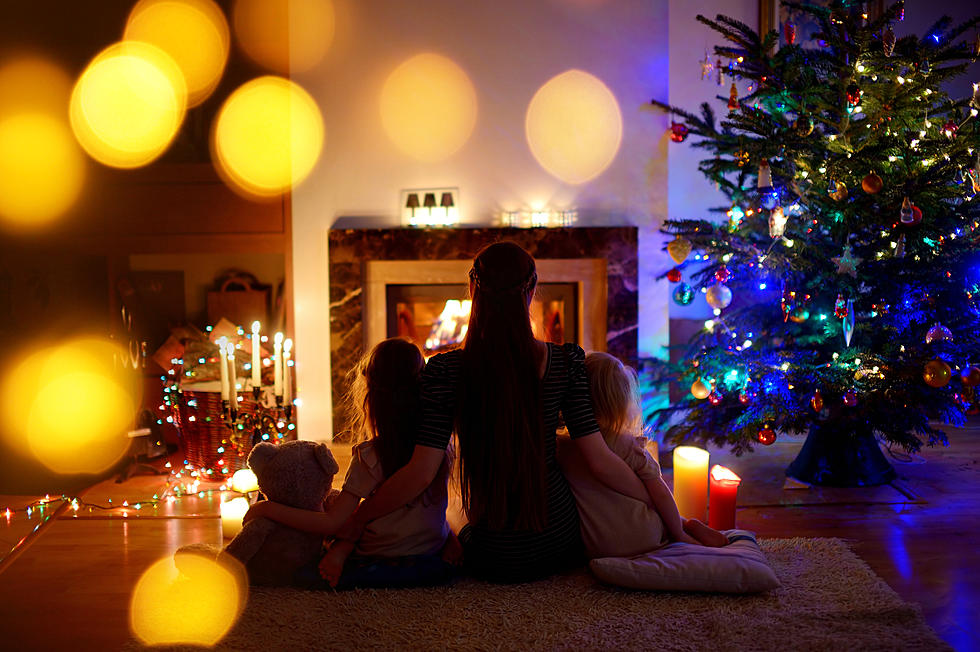 Best Places To Spread Holiday Cheer In El Paso
maximkabb
Christmas is here & it's the perfect time for giving; especially to those who don't have much or anything at all. That's why this is the prime time of year to help out your fellow El Pasoan & there's many charities to help make people's holidays this year just a little bit brighter.
I know there a lot of children who don't have presents or they need help with their health. So if you want to offer some assistance to help make a child's Christmas just a little a better:
If you want to show some love to our furry friends, you can also donate or adopt at
People can show support to our military & veterans at the USO El Paso located on Ft Bliss, the Veterans Non Profit Organization on Dyer, or donating at the Old Glory Memorial.
Many people in the Borderland go hungry so if you want to help make sure people have a Christmas dinner, you can donate at the El Pasoans Fighting Hunger Food Bank, 9541 Plaza Circle.
People are always needing help with blood donations so if you feel like donating to help save a life there's Vitalant on 1338 Zaragoza & 424 S Mesa Hills. The Red Cross in West Texas is always looking for assistance & there are 2 locations in El Paso. And of course you can always volunteer or donate to The Salvation Army of El Paso or go to United Way of El Paso County.
However or wherever you want to help is entirely up to you. It IS the time of giving & so help spread the love & help make someone's Christmas just a little better.
A Walk Around The Old Glory Memorial In El Paso
The El Paso Old Glory Memorial has been a sight of remembering the veterans who have fought for this country since 2003. Here is a look around the Memorial including some of the plaques & donations you can find there.