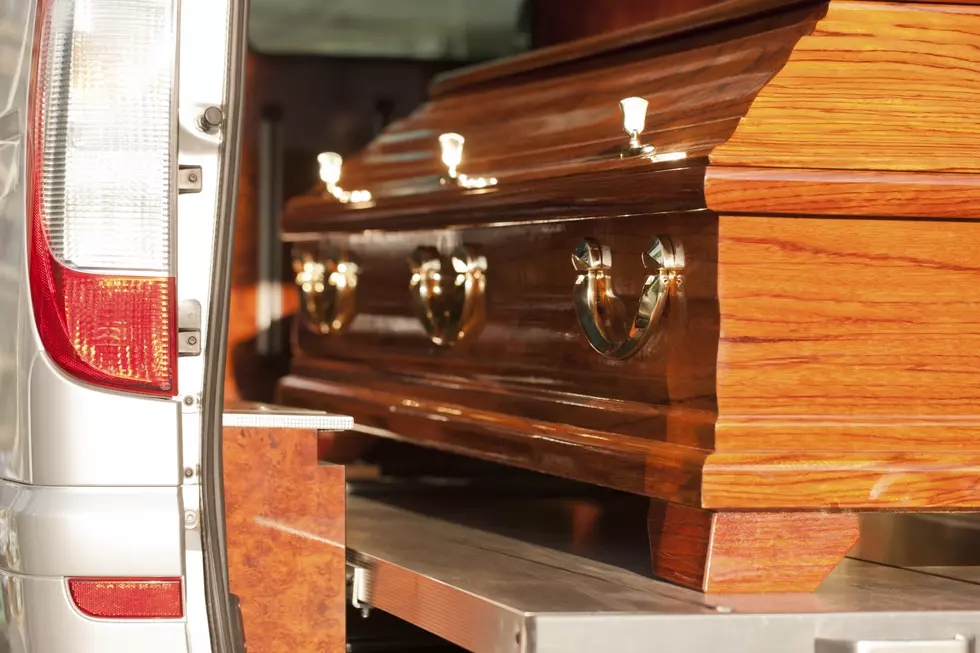 Apply Today For FEMA's Family Aid For COVID-19 Funeral Expenses
kzenon
FEMA began taking applications for their aid program to help families with funeral expenses from COVID-19 deaths.
Enter your number to get our free mobile app
The Federal Emergency Management Agency announced last month they would be offering financial assistance to people who paid for family member's funeral after losing their battle to COVID-19. Family members of COVID victims can get up to $9,000 per funeral or up to $35,500 per applicant with families who had multiple family members who died since January 20th, 2020. According to data from Johns Hopkins University, more than 545,000 Americans have died from coronavirus and that number continues to grow.
According to News 4 Jax to be eligible for the assistance family members must meet the following requirements:
The person's death must have occurred after January 20th, 2020 in the United States (includes District of Columbia and U.S. territories)
The applicant for the funds must be a U.S. citizen, non-citizen national, or a qualified alien who paid for funeral expenses after January 20th, 2020
FEMA guidelines have no requirement for the deceased person to have been a U.S. citizen, non-citizen national, or qualified alien.
If multiple people paid for a family member's funeral expenses, the family should apply with one application and the agency will consider documentation from others who paid for portions of the expenses.
The program will begin taking applications today, April 12th, 2021 and you can apply through the COVID-19 Funeral Assitance portion of the FEMA website. FEMA will not give out duplicate benefits that were already received from an insurance company or government agency.
If you need help filling out your assistance forms, you can call FEMA's COVID-19 Funeral Assistance Line at 844-684-6333. Hours of operation are Monday through Friday from 8 a.m. to 8 p.m.
Any funds approved by FEMA will be given as a check by mail or via direct deposit.
For more information about FEMA's COVID-19 Funeral Assistance, you can visit the COVID-19 Funeral Assistance website.
PHOTOS: Scene at U.S. Capitol shows chaos and violence