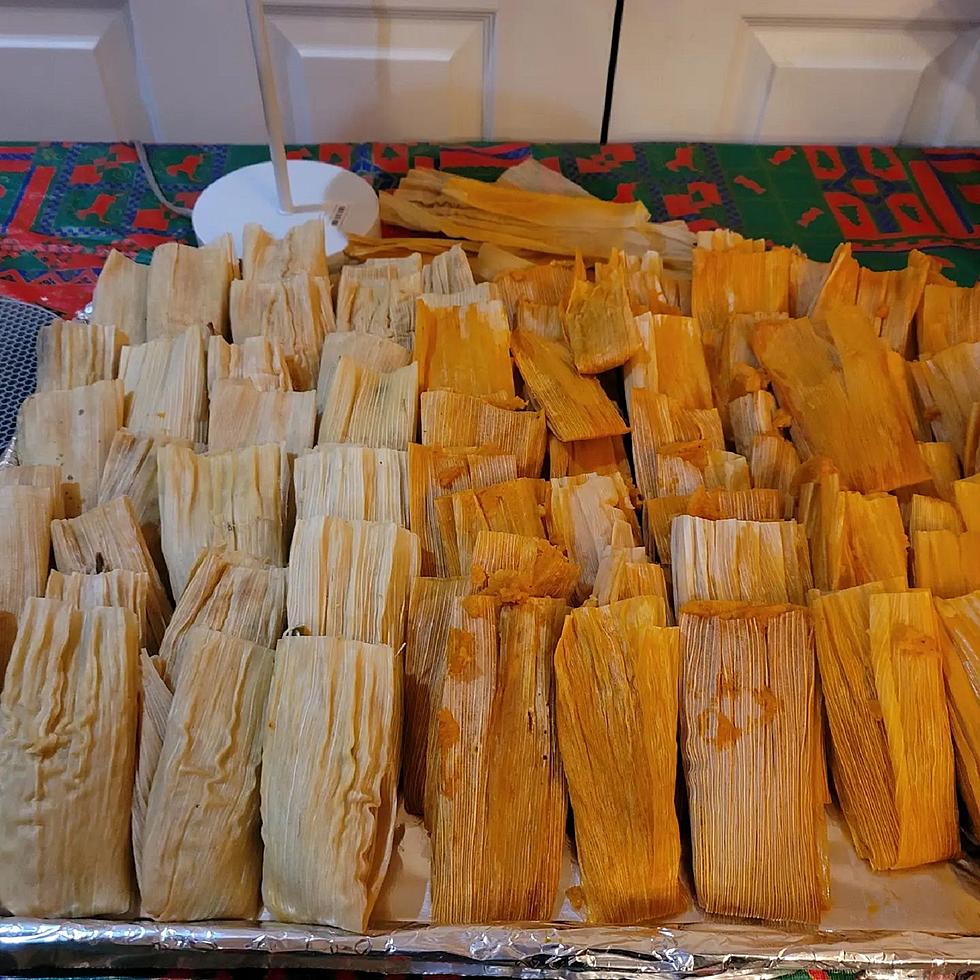 A Tamale Bar is Exactly What El Paso Needs Year Round
Vianey Molina
It's that time of year again. It's tamal season!
The days are getting chillier and warming up with a delicious cup of chocolate Abuelita and a good tamal can make your gloomy day better.
Now, in my family, we don't make tamales until Christmas eve. And I'm okay with that, it's a LOT of work to make tamales so not making tamales on a daily basis is okay. But that doesn't stop me from craving a hot tamal on a cold day!
Which is why I love when I get approached at a Walmart or Food King parking lot by someone selling tamales. However, this season, I have yet to be approached by ANYONE selling tamales! WTF?
Enter your number to get our free mobile app
I do see so many people selling tamales on Facebook, especially in the Foodies of El Paso page, but every time I try to order from them, they're either sold out or not catering to my side of town. I just want tamales!
To top it off, over on Instagram, a California store decided to show off their hot tamales bar; that's right, it's a hot bar of JUST tamales! Check it out.
They even have sweet, strawberry tamales!
Apparently this is a big thing in California, because another grocery store also has a hot tamales bar
Boozy El Paso Pinatas
El Paso Store Offers A Few "Hard" Pinata Ideas For Your Kids Birthday Party