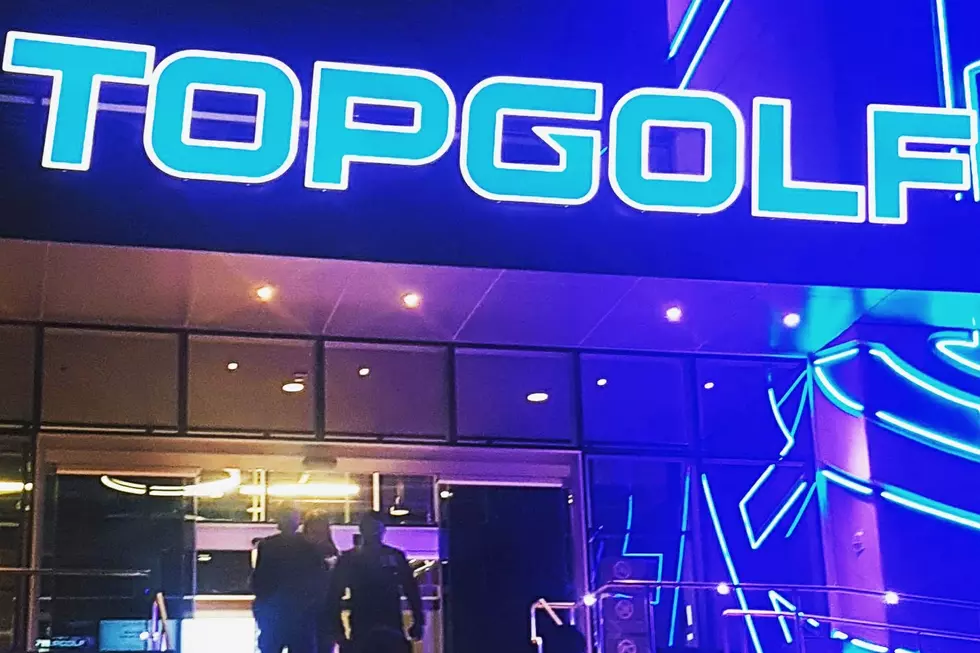 5 Places You Should Book Now For Your Company's Holiday Party
Joanna Barba
The holidays are near which can only mean one thing for all of us workers; company holiday parties!
The company holiday party is a great time to see your coworkers outside of the office and in a different setting other than at the printer. At our company parties, it's usually fun to see the DJ's that should be at the station, drinking with the engineer. It's a good time.
Enter your number to get our free mobile app
If your company's holiday party hasn't been the best, then show them this list, because you'll definitely want to have your holiday party at any of these 5 locations! (Also, I'm kind of hoping our boss sees this so they can take a hint and plan our holiday party at any of these!)
Alamo Draftouse
Alamo Drafthouse has some great seating and great food, and they do host parties! This is perfect if you don't really want to talk to your coworkers.
Edge of Texas
The Edge of Texas is kind of far but totally worth the trip. Our company holiday party was there three years ago and it was delicious and Edge of Texas were our gracious hosts.
Cattleman's Steakhouse
This isn't just a steakhouse- it's a whole experience when you go to Cattleman's. There's so much to see and do you and the steaks are phenomenal. Enjoy the petting zoo, enjoy the historical artifacts, and then enjoy your delicious steak among your coworkers.
Borderland Steakhouse
Borderland Steakhouse knows that you'll need a place to host your holiday party- and they're definitely a great choice!
Top Golf
Top Golf is my top contender for our holiday party- hint hint- because it's so much fun. It's good food, great atmosphere and a ton of fun- even for those of us who don't care much for golf.
The Many Amazing Concert Venues El Paso Has, Had And Will Have
The Many Amazing Concert Venues El Paso Has, Had And Will Have