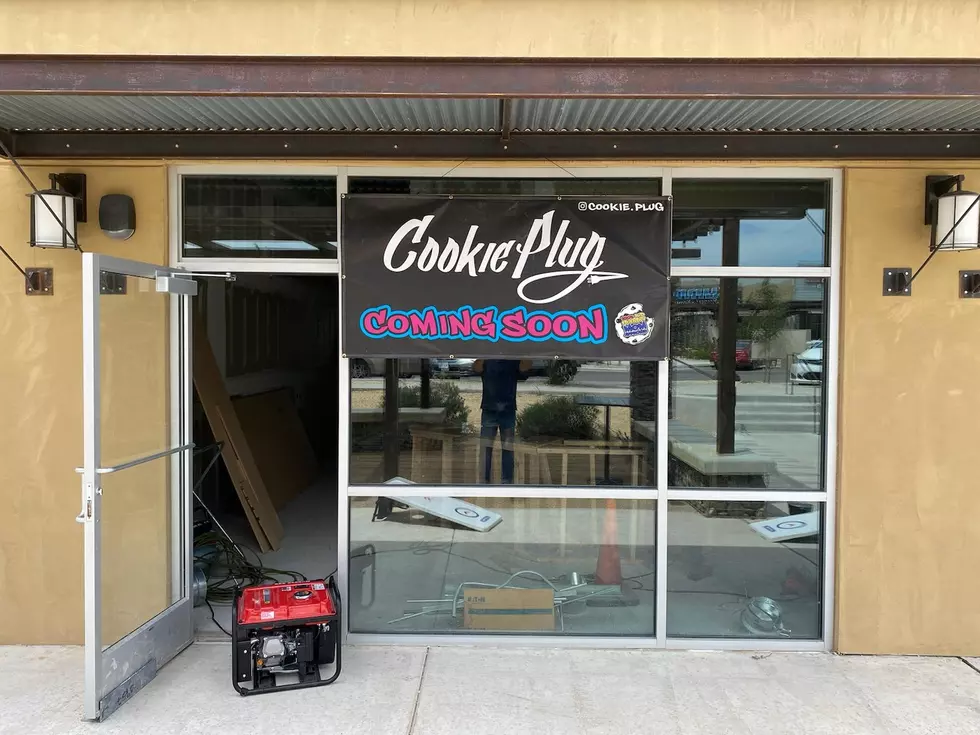 2 New Cookie Plug Locations Are Coming To West & East El Paso
Jesse Hernandez
El Paso LOVES cookies. If it's any evidence by our local places like Bella Cora Bakery, or Insomnia Cookies... it's pretty clear that El Paso has a sweet tooth. We love whenever a new spot opens; whether it's local or a chain (like Tiff's Treats or Baked Bear).
El Paso WILL be getting a new cookie place in 2022 AND 2023; the appearance of the national chain Cookie Plug. They currently have over 20 locations around the United States & they will open their first location before the end of the year.
I was messaged by Jesse Hernandez; if you read my article on the El Paso couple that appeared on American Bandstand, you might remember Jesse for being the son of Virginia Ruiz.
Jesse is the owner of the Cookie Plug in El Paso & he informed me that there will indeed be 2 locations opening up in El Paso:
The first location is expected to open in November inside the Canyons at Cimarron. 7470 Cimarron Market Ave Building 8,

Ste 300, El Paso, TX, 79911.  That's right next to the Grove Brunch Cafe and the Keg & Brew Craft House

In addition, a Far East location is in the works, possibly opening in another 6 months from now. So roughly a April 2023 opening date.
Jesse also said they want to open a 3rd location in El Paso. However the location & opening date are unknown at the time. But if Cookie Plug continues to be as successful as they have been since 2019, I can definitely see multiple locations expanding into El Paso.
27 Stores & Restaurants El Pasoans Will Drive Hours For