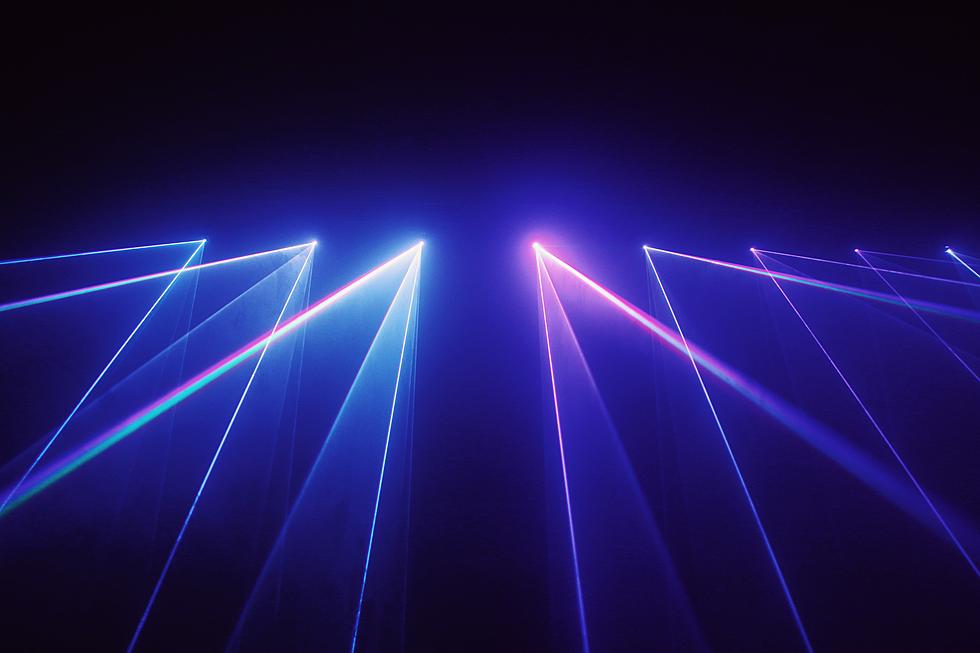 Win a Pink Floyd Laser Spectacular Show Experience Package
Photo by Artem Bryzgalov on Unsplash
It is back!
Your favorite laser show is back and ready to rock your world to Pink Floyd's classic hits.
We here at KLAQ are happy to welcome back the magic of The Pink Floys Laser Spectacular as it returns to the Plaza theater on Saturday Novermber 13th, 2021.
Good news for those who have been holding on to their tickets since April 2020, those tickets will be honored for this show.
For those who still haven't purchased their tickets, you can still do so but your friends at KLAQ are giving you the opportunity to win a very special laser show experience.
WHAT YOU CAN WIN:
a pair of tickets (center or near seating)
2 tees
2 sets of 3D glasses
2 Shine on gloves
Standard contest rules apply. This contest will end Thursday, November 11th at 5:00 pm,
This awesome contest is courtesy of KLAQ HD-2, Q2, the official station or the Pink Floyd Laser Spectacular.
Yeah, did you know we have another stream that is rocking some of the best classic rock hits? Well, now you do. You can listen here
Stay connected to KLAQ and Q2 as we prepare to bring you more awesomeness involving rock music you love. Download the free 95.5 KLAQ app to easily stay connected to the latest updates and make sure those notifications are on. You do not want to miss what will be coming up in the new year.
HOW TO: Submit a Photo/Video Through the KLAQ App
WOW: A Trip Down Buzz Adams Morning Show CD Memories