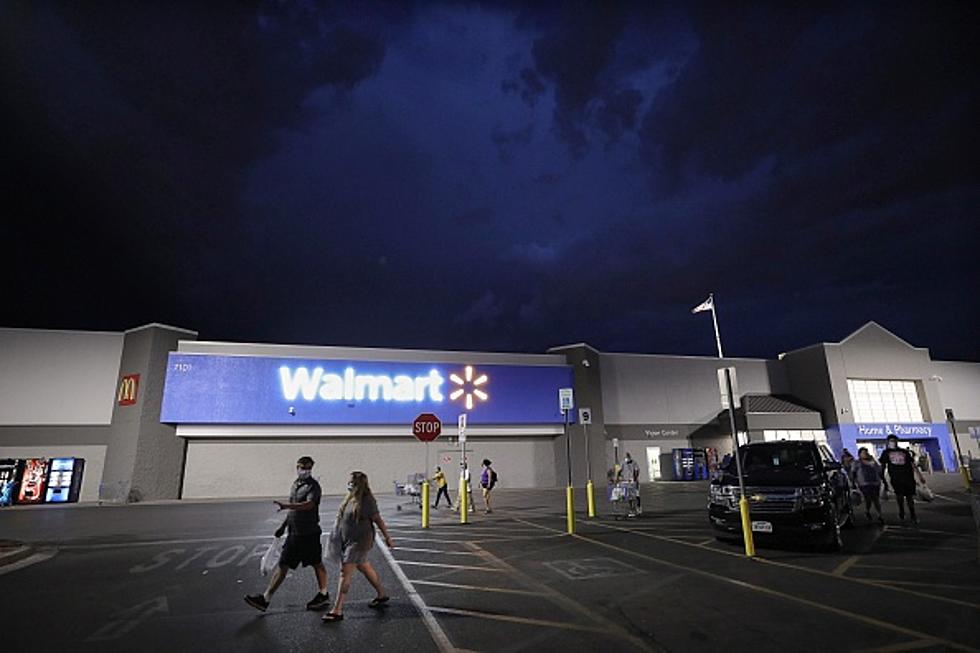 Walmart Gives Thanks to Staff by Closing on Thanksgiving Day
Getty Images
It seems like Christmas is coming a little early for Walmart employees this year. On Friday, Walmart announced all stores will close for Thanksgiving Day on November 25. Now let's not be selfish here and feel bothered about this kind of news that's been way overdue.
Enter your number to get our free mobile app
Walmart is the store that remains open the most than other retailers. Workers employed at Walmart have seen and heard some things while working during the holidays especially. The Walmart employees sure do a magnificent job as essentials during the deadly (pandemic) and busiest times on Black Friday.
Luckily, every single Walmart employee can skip the turkey drama this year and actually enjoy Thanksgiving Day with their loved ones. This is something the Walmart employees will definitely appreciate and feel thankful for. Now, this just means a lot of us will need to get the Thanksgiving Day grocery list correct the first time around.
I'll admit I am one of those that will miscount thanks to a filled to the max cart. This leads me to take a quick trip to Walmart for those last-minute ingredients I'm missing that I need. Well, Walmart won't be open this year to show appreciation for their hard-working staff.
This will be the second time around for the closure to give that missed time back. Walmart will share further details about Black Friday on November 26, at a later date. This is something that would be considered like hell freezing over simply because Walmart usually never closes but never say never.
Here are 50 of your favorite retail chains that no longer exist.
50 Famous Brands That No Longer Exist