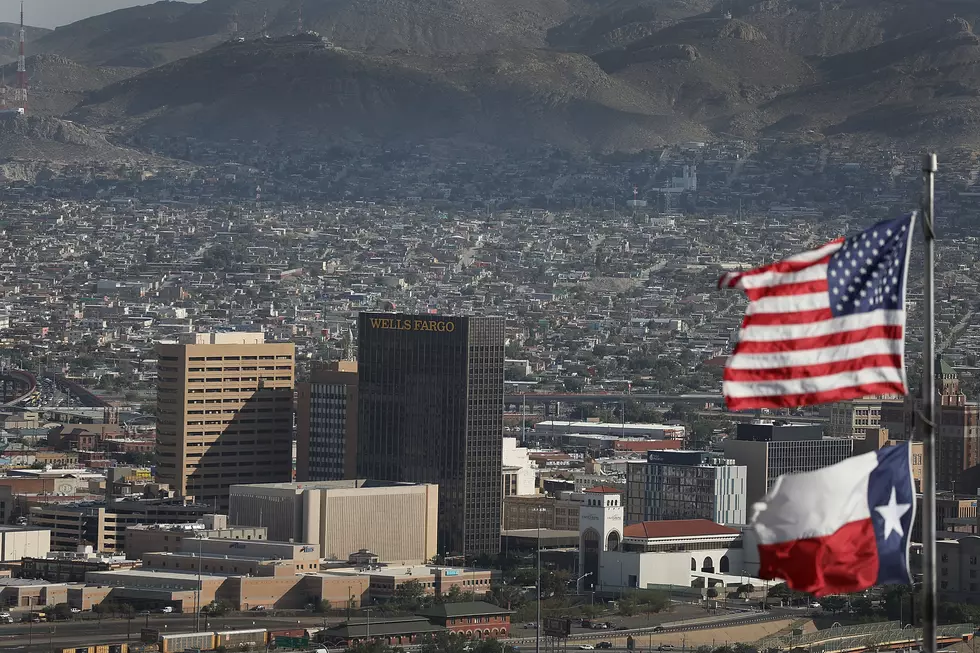 'Visit El Paso' Video Showcases El Paso's Beauty
Getty Images
I'll admit it. When I first visited El Paso, I was very skeptical about moving here. It was certainly not what I was used to. And quite frankly there are things that I'm still not used to. Gravel for a yard is one of them. But I have fallen in love with this city. El Paso has a lot to offer that I don't think a lot of people realize.
Visit El Paso is all about showcasing how great El Paso is and there's now a new video that really shows just how great El Paso is. It's called: El Paso. A Hidden Gem.
Just stop for a moment and think about the amazing things about El Paso. We are right on the border so we get amazing culture coming over from Juarez. And do I even have to mention the food? I think I packed on an extra 15 pounds when I first moved here. It's taken some time for me to learn how to eat with portion control. Especially going to Leo's on a Sunday after church. You really expect me to get just one bowl of menudo?
Also, if you enjoy the sun, this is your city! It's the Sun City for crying out loud! THIS CHART shows that El Paso comes in as the city with the 6th most sun in the country. The only cities ahead of El Paso on the list of sunny cities are:
Yuma, AZ
Redding, CA
Las Vegas, NV
Phoenix, AZ
Tucson, TZ
El Paso, TX