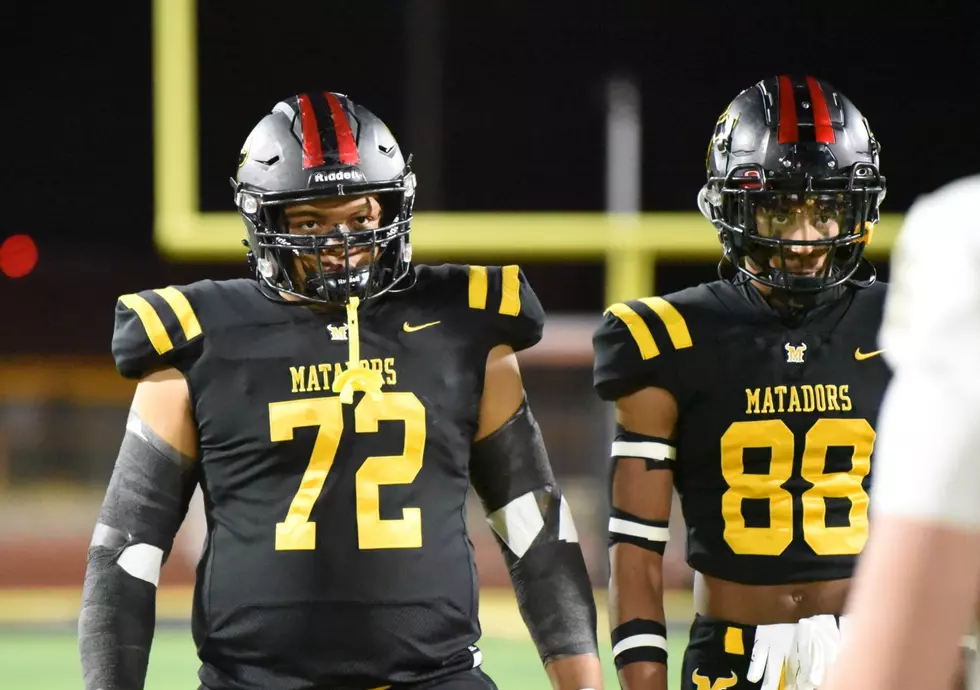 UTEP Still in the Hunt for Parkland HS Lineman Tyrone McDuffie
Veronica Reynolds Garcia/Prep1
When Deion Sanders was named new head football coach at the University of Colorado, a video of him addressing his new team quickly went viral.
As Coach Prime overhauls the Buffalos roster, Tyrone McDuffie discovered that he no longer had a scholarship offer to the school that he committed to this summer.
As tough as this news is for the Parkland High School star offensive lineman, it could become a blessing in disguise for UTEP. The Miners were always thought to be McDuffie's backup school and the loss of Jeremiah Byers creates a huge hole on the offensive line for 2023.
McDuffie started in 44 games for the Matadors over his high school career and he developed a strong reputation for his play on the line as well as never missing a game. He is preparing for the All Star Football Showcase and Combine as a member of the Red Storm.
Since he reopened his recruitment, BYU, Cal, New Mexico State, and Grambling State have reached out to him. UTEP has also been in contact with McDuffie and more schools could join that list soon. He told Colin Deaver from KTSM that he does plan to take visits to some of these schools before he makes his decision.
Early signing day for college football is December 21st and the full signing class will be announced on February 1st. For Miners fans, they are hoping that another Parkland star will follow in the footsteps of Deion Hankins and make UTEP their new home.
All The Big Moments From UTEP Football's Win Over Bethune-Cookman
The UTEP Football team defeated Bethune-Cookman 38-28 last Saturday night to start the 2021 college football season with a 2-0 record for the first time in 16 years.