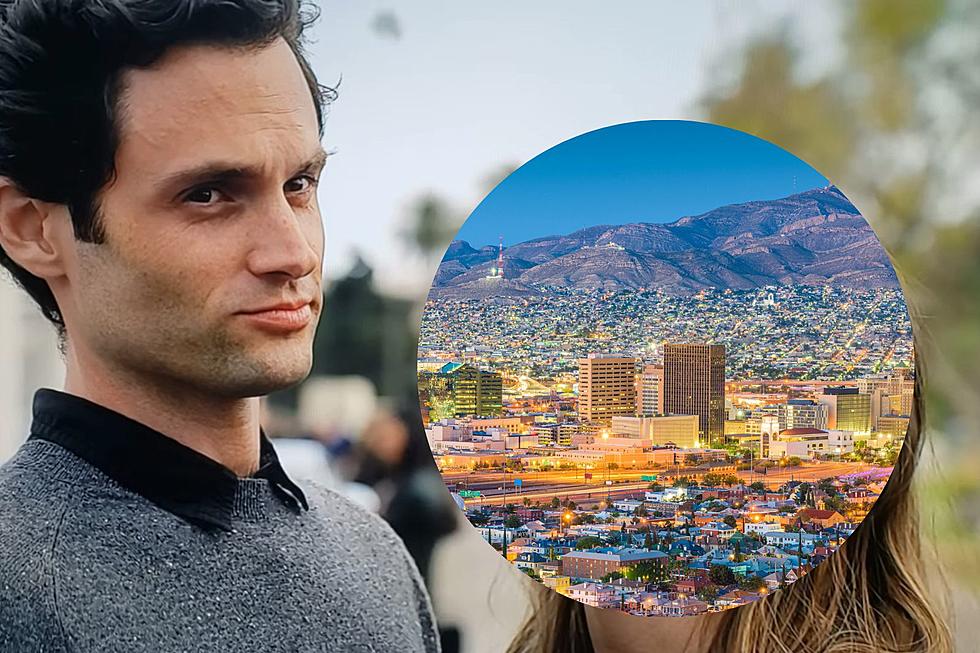 These Are The 7 Totems of El Paso According To El Pasoans
dflowers30 via YouTube/Getty Images/Canva
The Netflix show "You" has become a huge hit since 2018. From its characters to its acting, it's become a show that people HAVE to see. And the other point that's become a point of conversation are the 7 totems of Los Angeles; the 7 things that a Pure Angeleno sees before they become an official Los Angeles native. Therefore, they can never leave.
If you're unaware of the 7 totems of Los Angeles clip, here it is for context:
Now that we know what the show was talking about, now we can ask ourselves:
What are the 7 totems of El Paso?
I knew this would be a tough question to answer myself, so I asked you online what is a totem of El Paso. After going through the many suggestions, these are the 7 totems that I've chosen:
1. People packing a Chico's Tacos
There's no way you can mention El Paso WITHOUT mentioning Chicos. It's a sure thing that you're going to see people eat there, sometimes to the point that it's crowded as heck.
2. Bumper to bumper traffic heading to Juarez
When you're driving on I-10, US-54, or Loop 375, you're almost expected to see people trying to head back home to Juarez. And the lines are HUGE. That's a big sign that you've been in El Paso for a while.
3. People taking poppy selfies online
Let's face it. Every year when the poppies come in bloom, so many people flock to get their photos with the flowers. And every year, EVERYONE wants to get their photos taken with the poppies. Just wait until April. I'm sure your social media feed will be filled with poppy selfies. You can't blame them though... they are beautiful.
4. Tamale ladies selling in a Walmart parking lot
5. Bob the Mountain Goat
If you've gone up The Franklin Mountains, it's possible to see mountain goats. He's very elusive but if you're lucky, you might come across Bob the Mountain Goat. Some people HAVE and managed to capture video and photos of Bob in the mountains.
6. The Edgar cut
It's called the Edgar cut but if you live in El Paso, you know it as the "cuh". Some schools have even tried to banned the haircut in the past. But as we know... it's still out there.
7. The Star on the Mountain
And finally, the biggest totem of all (literally) is the Star on the Mountain. When it's lit up at night, it's a beautiful sign. It's also the universal sign for El Paso for home. How could it NOT be the final totem?
Now of course there are many suggestions that would become one of the 7 totems of El Paso; in fact even Reddit made their OWN list of 7 totems. So there's a really good chance I've missed some. But if you come up with your OWN 7 totems, let us know through our KLAQ Mobile App chat.
Eleven El Paso Streets in Danger of a Bloater Coming Through