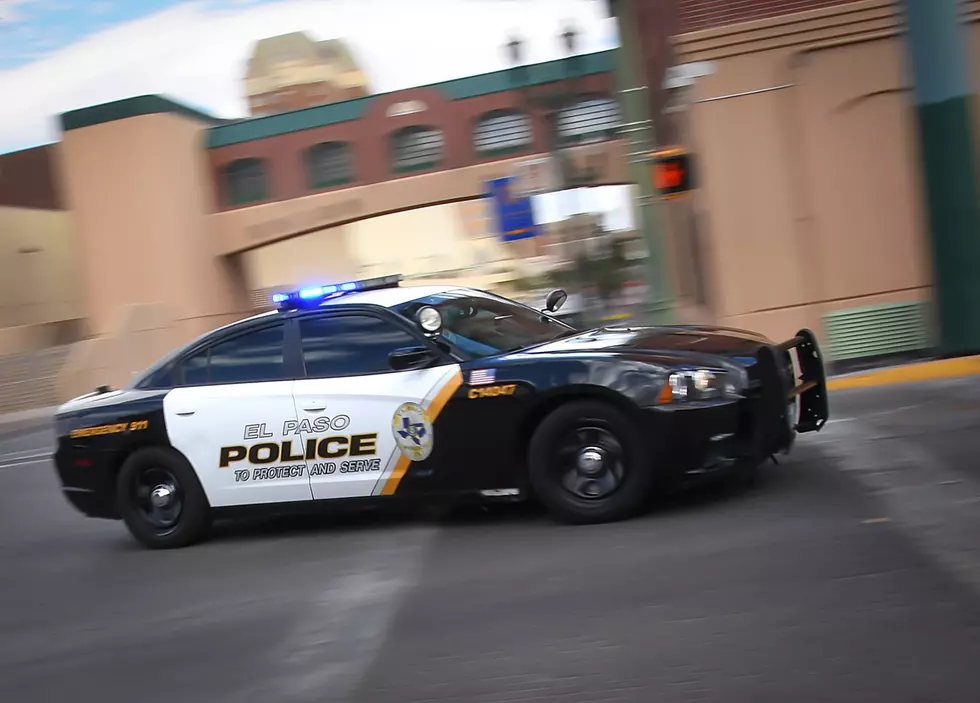 The EPPD Use Twitter to Call Out Guy in Recent Viral Gun Video
El Paso Police Dept.
Seriously, stop being stupid for social media. As someone who creates articles about dumb things on the internet. I have never found shooting a gun out the window to be funny, just incredibly stupid and dangerous to others. Yet, some people are still doing this without worry.
Another video of someone shooting a gun through their car window, while driving on the streets of El Paso has gone viral once again. This is ridiculous. I am guessing since it is the holiday season, the El Paso Police Department is in a giving mood and has posted a stern, yet welcoming message for the person in the video.
We know from the last guys that did this type of crap ended up in some serious trouble. Luckily for this guy, the EPPD is willing to let it go, IF the person in the video confesses to his actions.
All of El Paso is waiting. Maybe Santa will leave this guy under a Christmas tree for our police department.