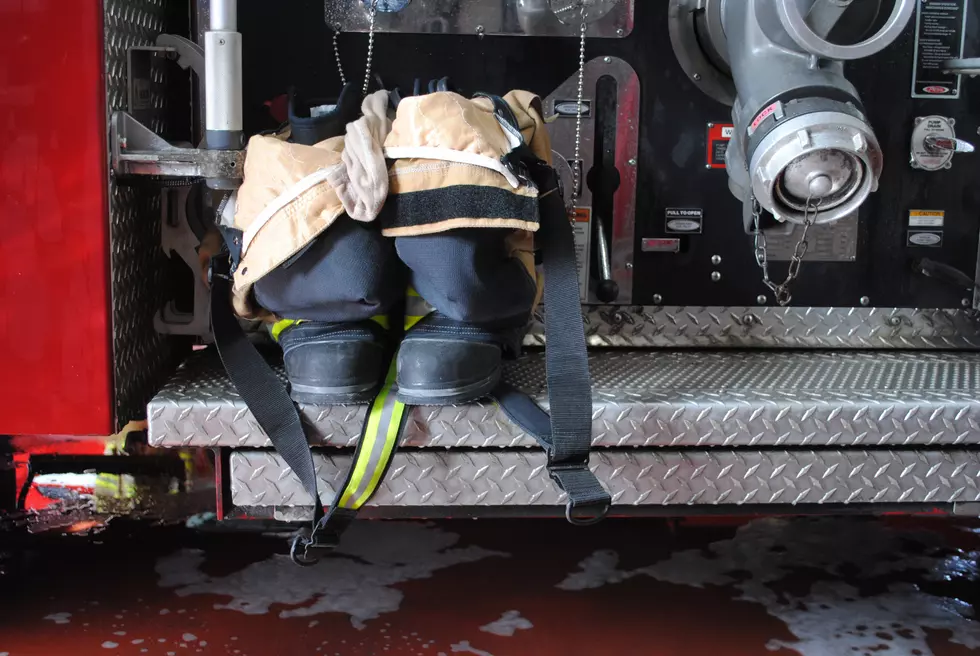 The EPFD Fill The Boot Campaign Is Moving Online
Metaphortography
Thanks to the COVID 19 pandemic, many events and activities have had to go online. Here is another one ...
The El Paso Fire Department holds an annual fundraising event known as "Fill The Boot" to help raise money for the Muscular Dystrophy Association. During their donation drives, area firefighters assemble at intersections all over the city with their boots in hand so that drivers may drop money into them. That money then goes to the Muscular Dystrophy Association for use in finding treatments and cures for muscular dystrophy, ALS, (aka Lou Gehrig's disease), and other related diseases that limit strength and mobility for people of all ages.
Every day, children are born with muscular dystrophy, and adults are diagnosed with ALS and other life-threatening diseases that take away their most basic freedoms - like walking, talking, eating, hugging, and ultimately life itself. - filltheboot.donordrive.com
This campaign has been going on for quite some time now.
For more than 60 years, our members have been working hard for MDA, filling the boot on behalf of this great charity. They know that what they do truly makes a difference in the lives of so many. Until there is a cure, we plan to continue the partnership. - firefighters.mda.org
This year, thanks to the COVID 19 pandemic and its associated health mandates and orders, the event will be taking place virtually. From now through December 31st, 2020, if you would like to make your donation online you can click here. To donate on behalf of a particular person, group, or organization, you can click this link.