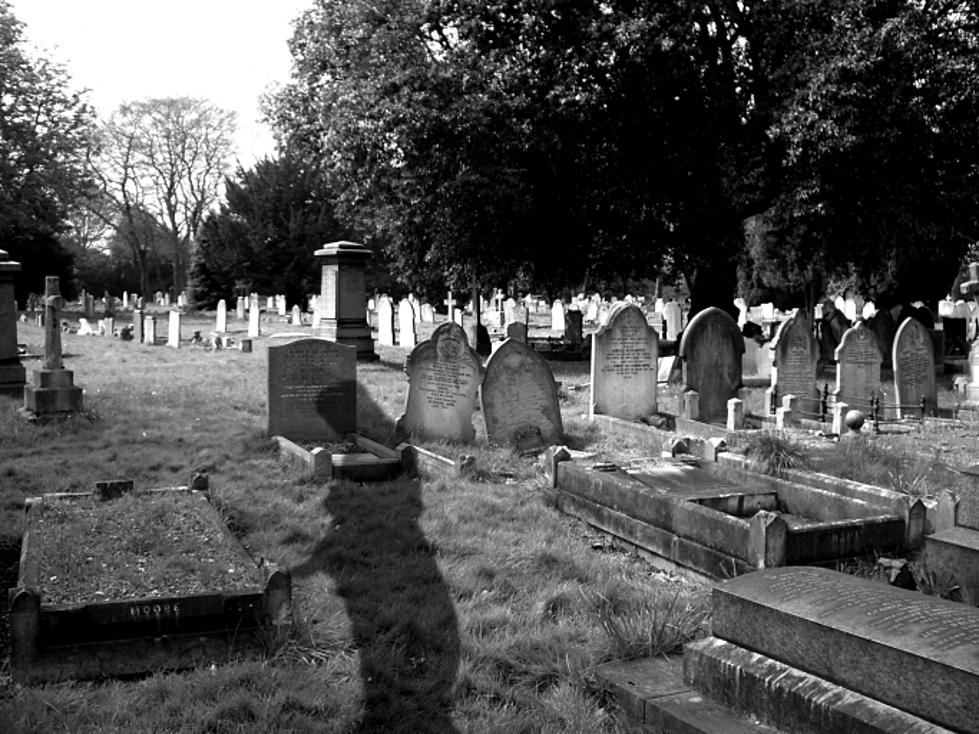 Make a Donation to Cruise Through Concordia Cemetery
Chris Harvey
Thanks to COVID-19, which is scarier than any ghost could be, it will be a drive-through event.
For a $10 donation to the El Pasoans Fighting Hunger Food Bank, you will get to take a slow, spooky drive through Concordia in the dark.
Something that is normally not allowed.
While you make your way through the cemetery, snap lots of pictures and if you catch a spook in any of them, you could win a prize of $25, $50, or $100 dollars.
This event is the first of its kind as it's pretty much never permissible to be in Concordia Cemetery after dark. It could become a monthly event but, again thanks to COVID, making plans these days is tough.
So, take advantage of this cool opportunity while you know for sure you can.
Concordia is the final resting place of people from all walks of life with graves dating back as far as the 1850's. Outlaws, prostitutes, soldiers, revolutionaries, and regular folks of all ages are in there. Let's see if you can catch any of them wandering around.
Concordia Cemetery - 3700 E. Yandell
Friday, December 18th, from 6pm - 8pm.
For more info, call (915) 258 - 7422 or click here.
Enter your number to get our free mobile app
Celebs Share Their Personal Paranormal Stories